RTÉ TEN's Harry Guerin chats to Matthias Schoenaerts who stars in the romantic wartime drama Suite Française.
37-year-old Matthias Schoenaerts, who hails from Belgium, stars as a German solider, Bruno von Falk, who falls in love with a French villager, Lucile Angellie (Michelle Williams), during World War II.
Speaking about love, Schonaerts told TEN's Harry Guerin: "The power of love is the only indestructible thing in the world. Hate is not going to get you anywhere, violence is not going to get you anywhere, cynicism is not going to get you anywhere, love will get you there. Love makes life worth living and that is it. Period."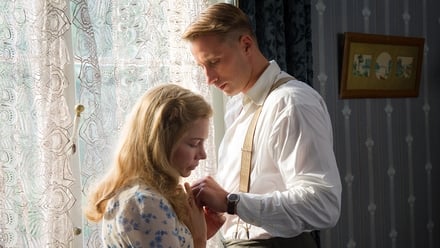 Schoenaerts also revealed that while both he and Williams are demanding actors they had a lot of fun on set: "Obviously I had respected her for the work she had done and then you meet each other and in the beginning it is always kind of awkward and you are feeling each other out.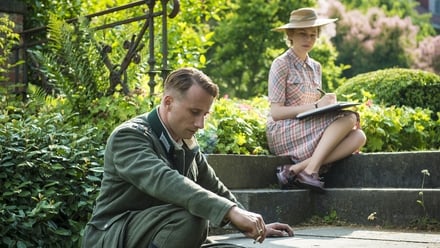 "In the end something either something happens naturally or it doesn't. Instantly there was something playful that happened and that was the seed of our collabortaion. We had fun."
Click here to read TEN's review of Suite Française
Suite Française is in cinemas now