We delve into the RTÉ Archives to take a look at Tony Fenton's career in pictures.
Irish radio presenter and DJ Tony Fenton has passed away aged 53 following a long battle with prostate cancer.
Here we take a look-back at his time working in RTÉ from 1985 to 2003.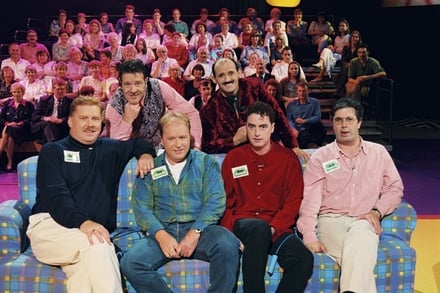 'Brendan O'Carroll's Hot Milk and Pepper', during filming in Studio 4 in September 1996. Seated in the front row, from left to right, are RTÉ 2fm DJs Simon Young, Tony Fenton, Dave Fanning and Gerry Ryan. Programme presenters Gerry Browne (left) and comedian Brendan O'Carroll are behind them.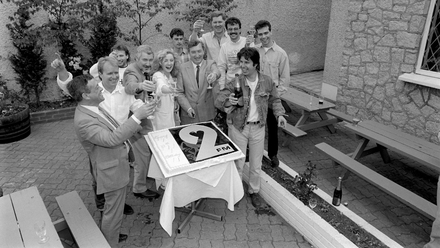 RTÉ Radio 2fm broadcasters celebrate the 10th anniversary of the station with cake and champagne, at the Deerpark Lounge in Stillorgan, County Dublin, on 31 May 1989. Standing in the front row, from left to right, are; Kevin Healy (Director of Radio Programming at RTÉ), Tony Fenton, Cathal MacCabe (RTÉ Head of Music), Theresa Lowe, unidentified and Gerry Ryan. Standing in the back row, from left to right, are; Dave Fanning, Simon Young, Paul Scanlon and Peter Collins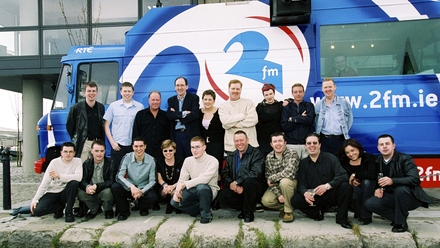 RTÉ DJs outside the roadcaster at the launch of the new look and new line-up of RTÉ 2FM on 11 April, 2000. The line-up includes: Michael Cahill, Tony Fenton, John Clarke, Ruth Scott, Simon Young, Uaneen Fitzsimons, Dave Fanning, Damien McCaul, Helen Shaw, John Power, Shane O'Donoghue, Gerry Ryan. Larry Gogan is visible in the background through the window of the truck.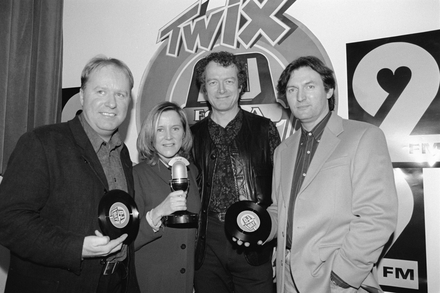 The launch of the RTÉ 2fm/Twix/'Hot Press' 'DJ for a Day' competition, at The Pod nightclub in Dublin in January 1997. From left to right; 2fm DJ Tony Fenton, Twix brand manager Catriona Fogarty, Niall Stokes, editor of 'Hot Press' magazine and RTÉ Radio producer Jim Lockhart.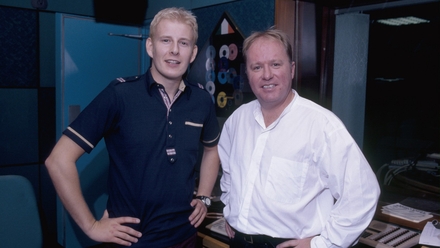 RTÉ 2fm DJ Tony Fenton and Patrick Kielty, circa 1990.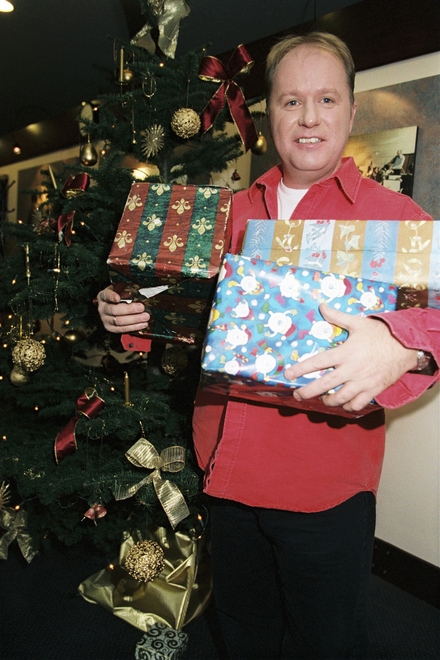 RTÉ Radio broadcaster/2fm DJ Tony Fenton, Christmas 1997.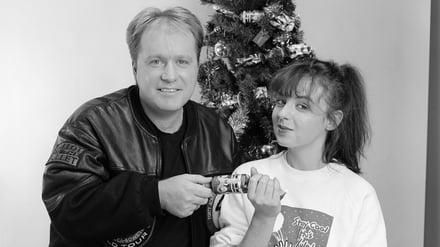 2fm DJs Tony Fenton and Suzanne Duffy, in Christmas shot taken in December 1993.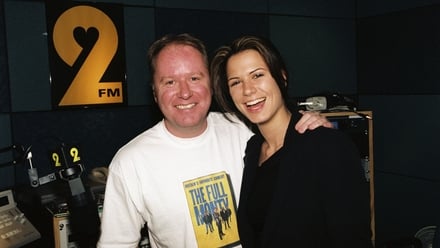 2fm DJ Tony Fenton with English actress, model and singer Rhona Mitra in an RTÉ radio studio in June 1998.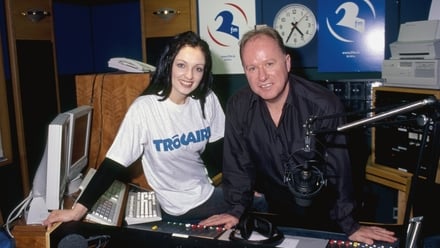 DJ Tony Fenton and journalist Judymay Murphy, pictured in the 2fm studio to publicise the Trocaire Fast Campaign, in 2002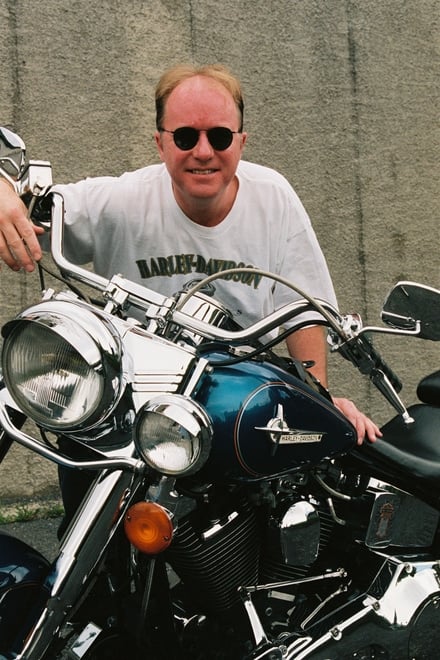 DJ Tony Fenton, in a publicity still taken in August 1998. He is posing beside a Harley Davidson motorbike.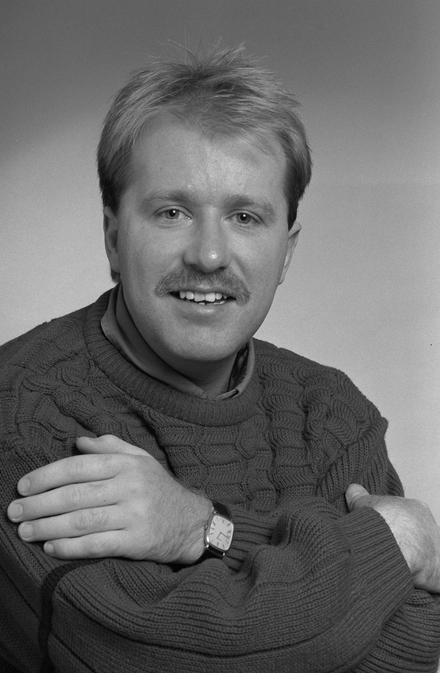 Tony Fenton, in a publicity shot for RTÉ Radio 2 (now 2fm) in 1987.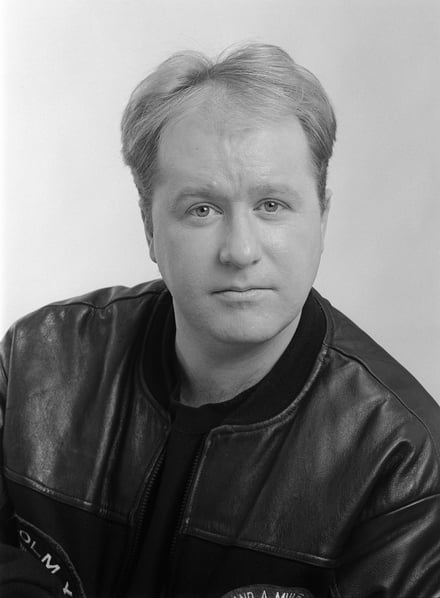 2fm DJ Tony Fenton, in a promotional shot taken in December 1993.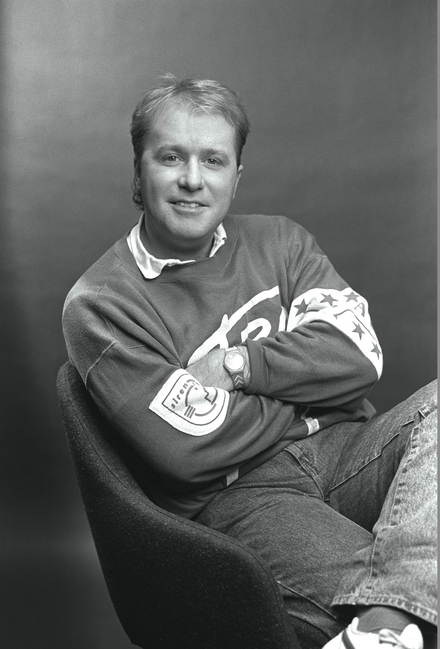 Broadcaster Tony Fenton in December 1990.