A lucky player on tonight's Million Euro Challenge ends up one zero away from being an instant millionaire and becomes the first person to walk away with over €100,000 from the show.
Speaking to RTÉ TEN, an insider has revealed that tonight's episode of the big money game show begins with three contestants playing 'Crack the Code' (where cracking a four digit code means the safe gets opened and the player wins cash) and 'Risky Business' (where the players compete against each other to win as much money as possible).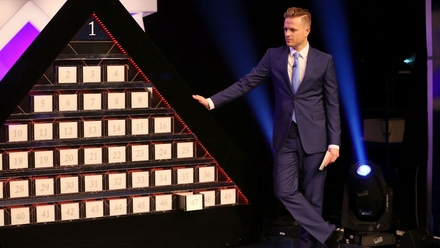 "One player then made its way through to the final game, The Million Euro Challenge," the insider said. "This game involves only six steps for the player to work their way up the Million Euro Challenge Pyramid.
"And tonight one lucky player scoops a €100,000 jackpot!"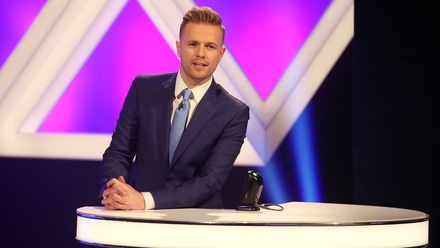 Which player walks away with €100,000? Tune in tonight at 8:10pm on RTÉ One.