Robbie Williams' menswear brand Farrell has teamed up with a high street giant to launch a new 30-piece collection.
The singer has collaborated with Primark for a capsule collection inspired by his grandfather Jack Farrell.
The range features a range of classic pieces such as double-breasted pea coats, tweed jackets, polo shirts and slim leg jeans.
Williams said of the collection: "I'm delighted that Farrell has been invited into Primark. What a great collaboration. Let's have it!"
Dublin's Mary Street store is now stocking the Farrell for Primark collection.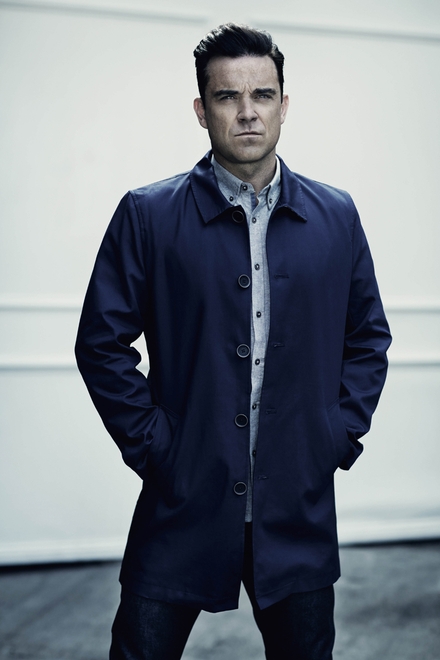 Trench Coat €42, Shirt €15, Jeans €22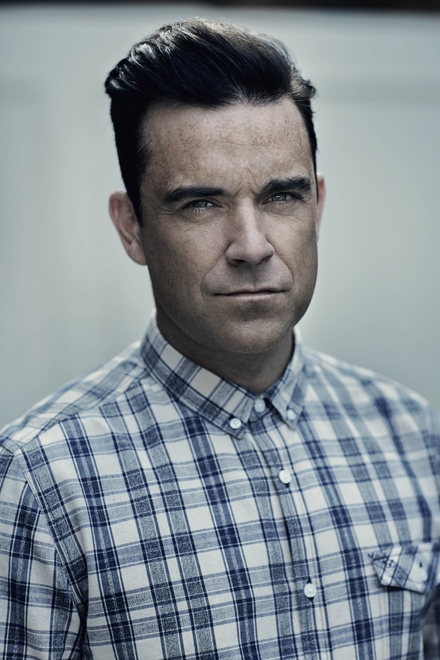 Check Grindle Shirt €15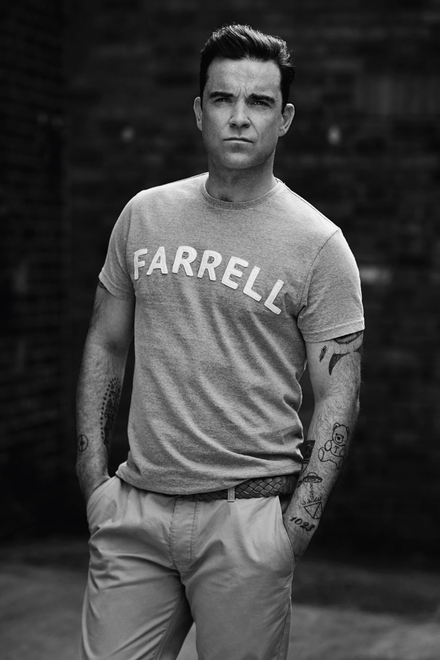 T-shirt €10, Chinos €15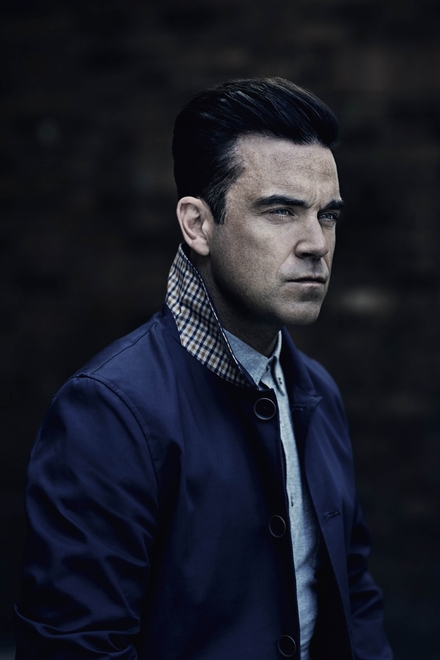 Trench Coat €42, Shirt €15