To celebrate the arrival of Robbie Williams' label Farrell at
Penneys we have five €50 gift cards up for grabs – perfect for your Christmas shopping.
Penneys has announced its collaboration with menswear brand Farrell for a 30-piece collection, inspired by the great Jack Farrell, or as his grandson Robbie Williams would refer to him, Jack the Giant Killer.
Influenced and worn by Robbie himself, the capsule collection is built on statement pieces that define a wardrobe rather than fill it out. Button down polo shirts, double-breasted pea coats, smart tweed jackets and slim leg tailored jeans are classic in their design yet modern in their finish, while the trench, the Harrington and the Oxford shirt are all accounted for in the collection.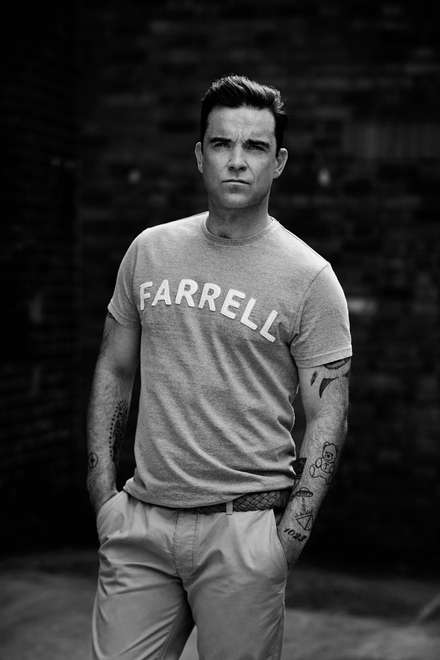 Williams who is the CEO and Founder of Farrell said: "I'm delighted that Farrell has been invited into Penneys. What a great collaboration. Let's have it!
Ben Smith, Director of Menswear at Penneys said: ''We've absolutely loved working with the Farrell brand. The product looks superb, is great value and has remained true to its origin. Not only have we ensured that the product is amazing but the whole concept from quality through to design and store environment has played a massive part in ensuring we deliver a first class exclusive range to our customer."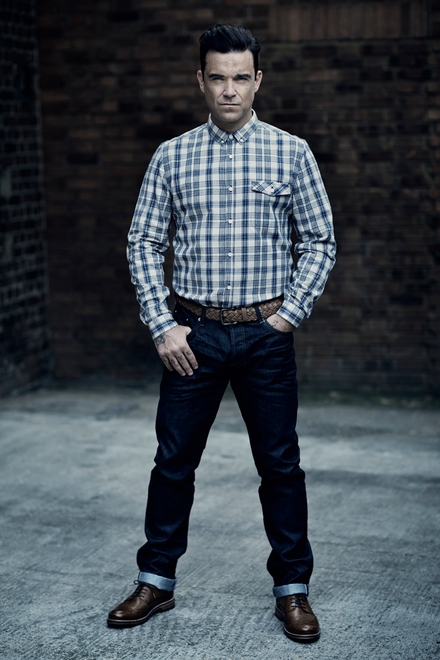 To be in with a chance of winning one of five €50 euro gift cards for Penneys send you answer to the following question to tencompetitions@rte.ie along with your name, address and phone number. Please put Farrell in the subject line.
Which boyband was Robbie Williams a member of?
A)    Take It
B)    Take Some
C)    Take That
This competition is open until Sunday November 23, 2014. The Editor's decision is final and no alternative will be offered. A full list of RTÉ competition rules is available here.