The cast of The Hunger Games: Mockingjay - Part 1 attended a photocall ahead of the film's world premiere - check out the pics here!
The premiere of the highly anticipated penultimate instalment of the franchise will take place today in London (November 10), with the film hitting cinemas in Ireland on November 20.
The film's main cast members, including Jennifer Lawrence, Liam Hemsworth, Elizabeth Banks, Natalie Dormer, Woody Harrelson, Julianne Moore, Sam Clafin, Stanley Tucci and Donald Sutherland gathered together yesterday (November 9) to publicise the film.
Take a look at some photos from the event below.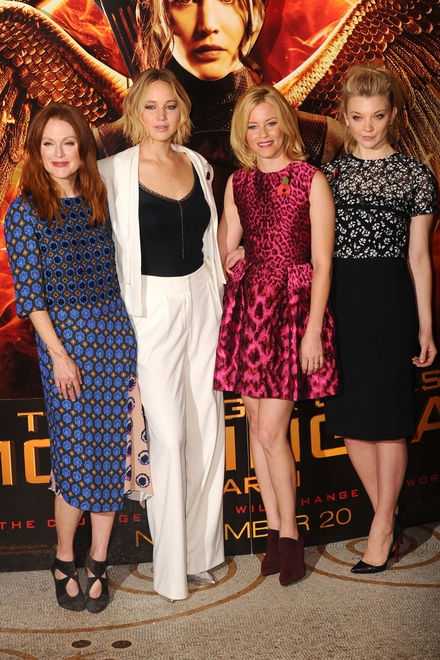 L-R Julianne Moore, Jennifer Lawrence, Elizabeth Banks and Natalie Dormer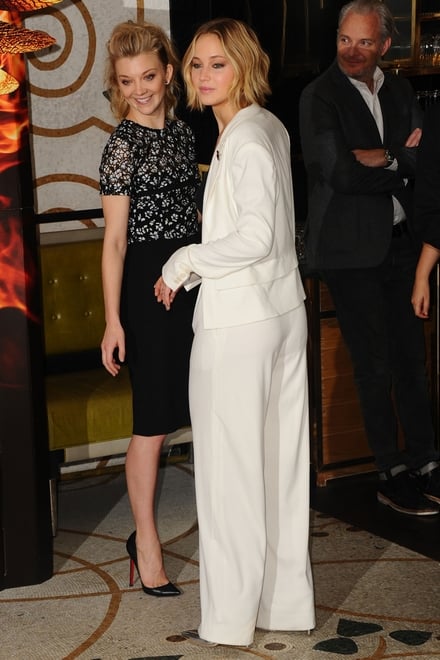 L-R Natalie Dormer, Jennifer Lawrence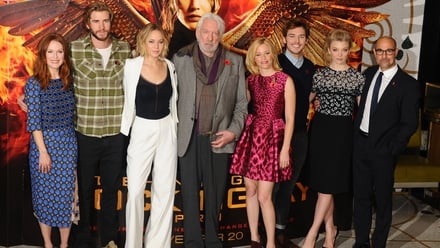 Julianne Moore, Liam Hemsworth, Jennifer Lawrence, Donald Sutherland, Elizabeth Banks, Sam Claflin, Natalie Dormer and Stanley Tucci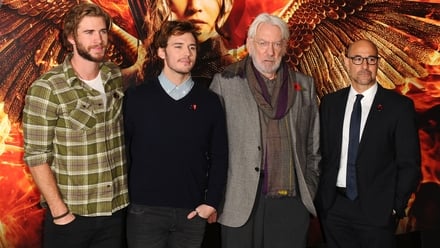 Liam Hemsworth, Sam Claflin, Donald Sutherland and Stanley Tucci