Vogue Williams has revealed that she loves eating takeaways when she is hungover.
The model and DJ said that she loves going out with her husband Brian McFadden, but needs a full day to recover the next day, and take-out food has a huge part to play.
She explained to Closer magazine: "I love going out. Brian and I are going to Las Vegas soon to see Britney Spears. But these days I need a full day to recover after and I have been known to eat three takeaways in one day on a hangover."
Williams also revealed that her hubbie of two years is thoughtful and attentive.
She added: "Brian always gives great presents. He got me a make-up course this summer which was brilliant. And he makes me scrambled eggs on toast for breakfast most mornings."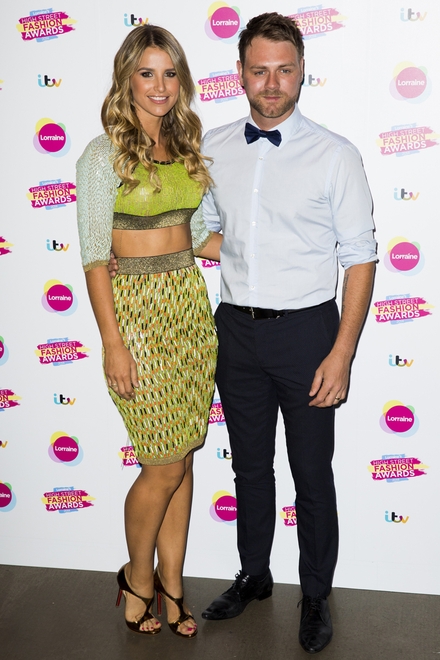 Vogue Williams and husband Brian McFadden