Chiwetel Ejiofor, Sebastian Stan and Mackenzie Davis have been cast in Ridley Scott's The Martian.
They will join fellow A-listers Matt Damon, Jessica Chastain and Kristen Wiig in the science fiction movie, according to Entertainment Weekly.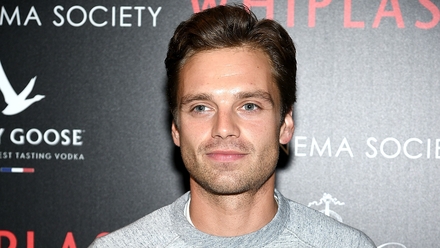 Sebastian Stan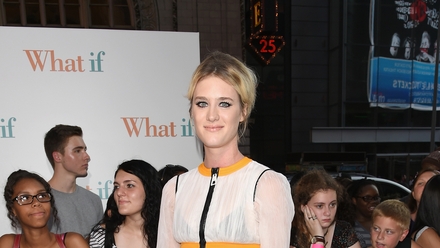 Mackenzie Davis
Matt Damon will take on the role of NASA astronaut Mark Watney, left stranded on Mars after his crewmates on the Ares 3 mission are forced to leave, while Ejiofor is believed to be taking on the role of Venkat Kapoor, the director of the Mars mission.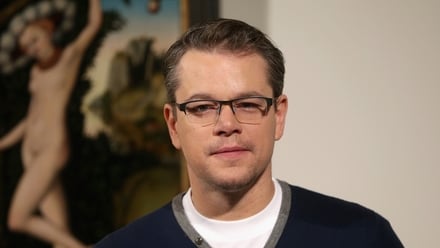 Matt Damon
Stan and Davis' roles are yet to be revealed.
The Martian is tipped for release in November 2015.