Jessie Ware was worried about embarrassing herself in front of Ed Sheeran because she reckons he is so talented.
The 30-year-old singer worked with Ed for a track on her new album Tough Love and she reveals that the experience "pushed" her vocally.
Speaking to Stylist magazine, Ware said: ''I took more risks [on this album] and it was scary.
''Working with Ed Sheeran on the track Say You Love Me really pushed me vocally as he can do loads of things with his voice. I'd be thinking, 'I'd better sing this well and not embarrass myself.' ''
Jessie married her childhood sweetheart Sam Burrows in August.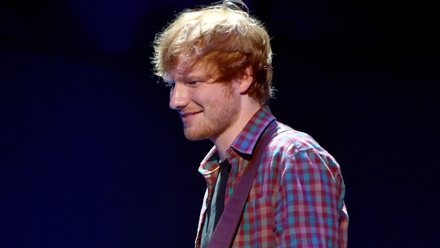 Ed Sheeran