Former Gossip Girl star Blake Lively isn't worried about adapting to motherhood, as she has a lot of experience with babies.
The 27-year-old actress, who is expecting her first child with husband Ryan Reynolds, revealed that she's "kinda always been a mama."
Speaking to E! News, Lively said: ''I came from a big family . . . a big family of Southerners. I feel like I've always sorta . . . I'm the youngest of five, so I never raised any siblings below me, but I'm always the person who's taking everyone else's kid and putting them on my hip, so I've kinda always been a mama. So we'll see.''
Lively announced that the couple were expecting their first child, earlier this month.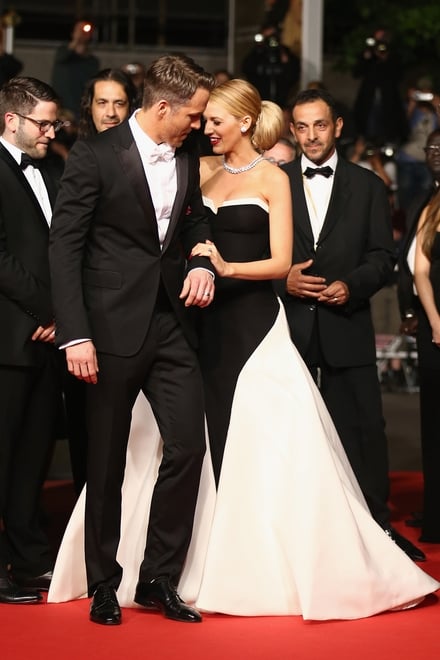 In a recent blog post on her Preserve website she said: "With a new baby on the way there is so much to do!
"But before experiencing the joy of 3am screams, seemingly impossible amounts of poop and having a favorite (sic) shirt covered in reflux . . . there are presents to open, onesies to dye, there is cake to serve, advice to be shared and all around celebration to be had."