The Jonathan Ross Show (10.20pm ITV) returns tonight with David Attenborough,Cheryl Fernandez-Versini and Mel B. Contributions also from Steve Carell and Paolo Nutini. The X Factor (8.00pm TV 3/ITV) features its second live show, and Northern Soul: Living for the Weekend can be seen at10.55pm BBC 4.
The Jonathan Ross Show
10.20pm ITV
Wossy returns for a new series, with Sir David Attenborough in the chair. That's the good news. Expect some vacuous stuff from Cheryl Fernandez-Versini (below) as she gives her first interview since getting married. The X Factor judge Mel B is also in to reminisce on a glittering career, or something. Steve Carell, star of Anchorman, The 40 Year Old Virgin and Despicable Me should provide better copy. There's also music from guttural-voiced Glaswegian Paolo Nutini.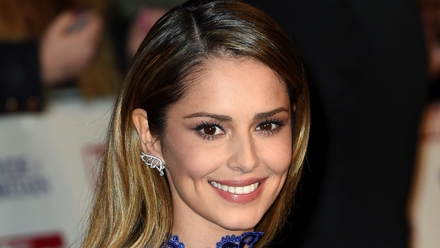 The X Factor
8.00pm TV3/ITV
Watch the second live show tonight, as Sarah-Jane Crawford gets all the reactions to the first live performances. Hear too from Louis Walsh, Mel B, Cheryl Fernandez-Versini and Simon Cowell as they assess the night's action. Sarah-Jane will be joined by a whole host of celebrity The X Factor fans each week. The 14 finalists left have been busy getting ready for their 80s week performance, with rehearsals, choreography, vocal coaching, filming and, gosh, interviews with the press. Puffball skirts and pixie boots are de rigeur – well, sort of - this Saturday night.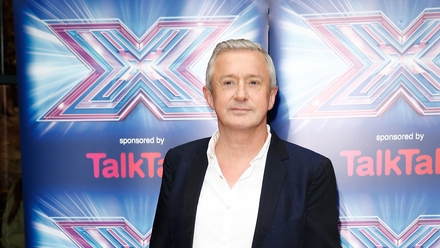 Northern Soul: Living for the Weekend
10.55pm BBC 4
The northern soul phenomenon was the most exciting underground British club movement of the 1970s. At its highpoint, thousands of disenchanted white working class youths across the north of England danced to obscure, mid-60s Motown-inspired sounds until the sun rose.This film charts northern soul's dramatic rise, fall and re-birth in clubs like Manchester's Twisted Wheel and Sheffield's Mojo. Over on Sky Arts 1, at 12.30am, incidentally, there's a chance to see Ride, Rise, Roar: David Byrne – A Live Concert Film.