Later Live.. with Jools Holland (10.00pm BBC Two) features Sinéad O'Connor, Rumer and Adam Cohen. Design Doctors (8.30pm RTÉ One) helps a psychiatric nurse declutter his 50 sq metre home, while the ten-part Danish crime drama series, The Bridge - already a BBC 4 hit - begins on TG 4 at 10.45pm.
Later Live.. with Jools Holland
10.00pm BBC Two
Joining Jools is Irish singer-songwriter Sinead O'Connor, who performs a couple of songs from her recent tenth full-length album I'm Not Bossy, I'm the Boss. Also in the studio is Sarah Joyce, a Pakistani-born British singer-songwriter aka Rumer (pictured below), performing tracks from her upcoming third studio album Into Colour. Labrinth performs tracks from his upcoming second album Take Me to the Truth. California band Rival Sons do tracks from their fourth album Great Western Valkyrie. Tonight's show also features Ibeyi who are the French/Cuban twin daughters of famed Cuban percussionist Anga Díaz (Buena Vista Social Club.) Singer songwriter Adam Cohen - son of Leonard - performs a track from his fifth album We Go Home and eighties legend Holly Johnson chats to Jools about his first new album in fifteen years.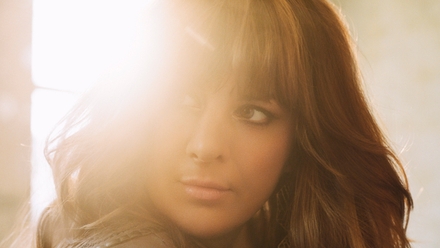 Design Doctors
8.30pm RTÉ one
Psychiatric nurse Pat bought a house in Stoneybatter, Dublin, 23 years ago with the intention of it being a 'stepping-stone' home, but the Tralee man fell in love with the area and never wanted to leave. A keen entertainer, Pat is desperate to revamp his home so that he can start inviting his friends over, something he has stopped doing. In this 50sq metre cottage Pat knows that he needs to de-clutter.The designers look at ways to create clever storage solutions with invisible walls and fold -down dining tables.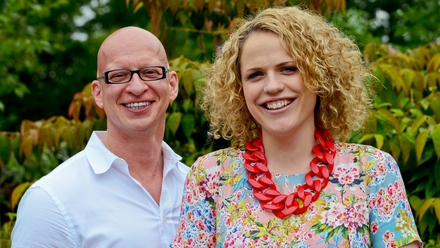 The Bridge
10.45pm TG4
The widely-acclaimed 10-part Danish series begins, as a female body is found in the middle of the Øresund Bridge that links Sweden and Denmark. In a macabre twist, police discover that half the body belongs to a Swedish politician and the other half to a Danish prostitute. A bi-national team of inspectors is put together to solve the crime: laid-back Danish family man Martin, and Swedish single woman, Saga, who puts facts above empathy. The clever killer is a "moral terrorist," who lays out his agenda in messages addressed to the media and designed to show us how corrupt we have become. Indeed, the spectacular murders he stages actually do bring public opinion to his side. The lead detectives begin to suspect that it could be a personal vendetta perpetrated by someone from their own ranks.