St Vincent, the new comedy starring Bill Murray, Jaeden Lieberher, Melissa McCarthy, Naomi Watts and Chris O'Dowd, received a standing ovation at its world premiere at the Toronto International Film Festival on Friday.
Directed and written by Theodore Melfi, St Vincent tells the story of Oliver (Lieberher), the child of divorced parents who finds a friend in Vietnam veteran Vincent (Murray).
Murray's performance has been hailed as the finest of his career, with O'Dowd's turn as teacher Brother Geraghty described as "hilarious" by Deadline.com.
St Vincent is due for release on Friday October 31.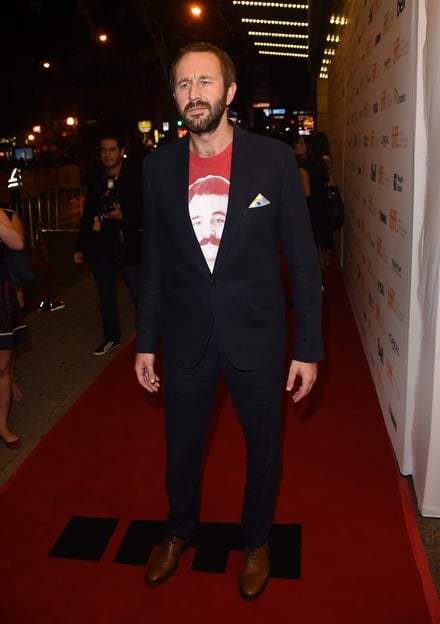 Note the t-shirt for the premiere...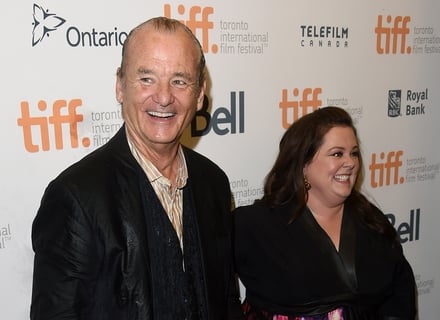 Bill Murray and Melissa McCarthy at the premiere