Here's our top three telly highlights for today.
Close to Evil, 9.35pm RTÉ One
Close to Evil charts Holocaust-survivor Tomi Reichental's quest to meet one of the women who held him in captivity in Bergen Belsen concentration camp. Tomi eventually discovers that former SS Guard Hilde Lisiewicz is alive and well and living in Hamburg. In the course of the programme, he investigates Lisiewicz's claims that she is 'a victim of victor's justice'. The documentary follows the series of events that finally lead him to meet Alexandra Senfft, the grandaughter of the man who ultimately sanctioned the murder of Tomi's family in the Shoah.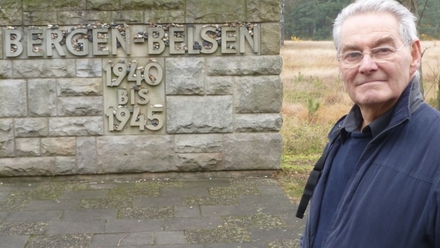 Tomi Reichental
Jamie's Comfort Food, 8.00pm Channel 4
As well as creating the perfect burger and the ultimate cheese toastie, Jamie Oliver gives a lift to classics such as shepherd's pie and lasagne, making grown-up versions of old favourites chicken Kiev and Bolognese ravioli and giving old-school puds such as pavlova and sticky toffee pudding a delicious makeover. In the first episode, he takes on three comfort food classics. He's joined by friend Christian, aka 'DJ BBQ', to reveal his ultimate burger - including what cut of meat to use (chuck steak), how to cook it and what to have on the side. Plus his secret sauce recipe.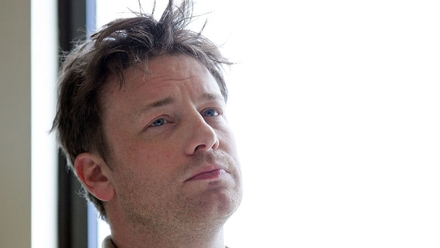 Pakistan's Hidden Shame, 11.00pm Channel 4
Pakistan is a country in denial, turning a blind eye to the sexual exploitation of many thousands of poor and vulnerable children. It is estimated that over four million children across Pakistan are forced to work from an early age due to poverty, and, of these, up to one and a half million live on the streets. This documentary focuses on the north-western city of Peshawar, where it is estimated that nine out of ten street children have been sexually abused. Other cities are also involved, including Karachi, Lahore, Rawalpindi and Pakistan's capital, Islamabad. Written and produced by double-Emmy Award winner Jamie Doran, and directed by Special Emmy Winner Mohammed Al Naqvi. Narrated by Juliet Stevenson.