Natalie Dormer, who plays Margaery Tyrell in Game of Thrones, is to star in Hozier's new music video for his next - highly anticipated - single, Someone New. 
32-year-old Dormer teamed up with the 24-year-old Bray singer for the new song ahead of the release of his self-titled debut album on September 19.
According to a music insider Dormer shot the video, which was directed by her fiancé Anthony Byrne, in London last week.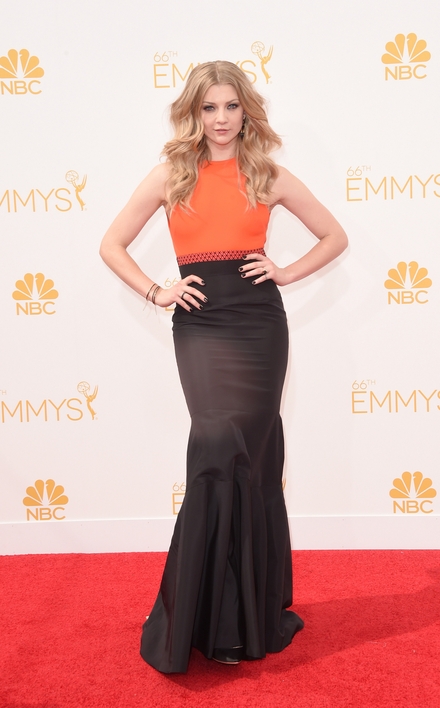 The insider revealed: "Hozier is making waves all over the world and it is not surprising that big names are queuing up to appear in his music videos. 
"The video was shot last week and there were loads of children involved and it is a beautiful shoot. It was directed by Natalie's fiancé Anthony and I think people will like it. 
"It is hard to believe that there is so much heat surrounding Hozier who has yet to release his debut album but that is the power of great singles and Take Me to Church has just opened doors."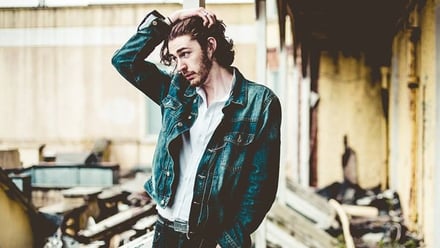 Hozier 
The full track listing for the album is: Take Me To Church, Angel of Small Death and The Codeine Scene, Jackie and Wilson, Someone New, To Be Alone, From Eden, In A Week (Feat. Karen Cowley), Sedated, Work Song, Like Real People Do, It Will Come Back, Foreigner's God, Cherry Wine.
Hozier plays the main stage at Electric Picnic Festival on Saturday, August 30.