Peter Dinklage and Taylor Schilling will star in a new version of the play A Month in the Country in New York.
The Game of Thrones and Orange Is the New Black stars will appear in the off-Broadway adaptation of Ivan Turgenev's Russian comedy.
Dinklage will play Mikhail Rakitin, a friend and admirer of Schilling's character Natalya, who is the bored wife of a wealthy older landowner.
According to The Hollywood Reporter, the play will be produced by Classic Stage Company and directed by Dinklage's wife, Erica Schmidt.
A Month in the Country is set to debut on January 9 in East Village, New York.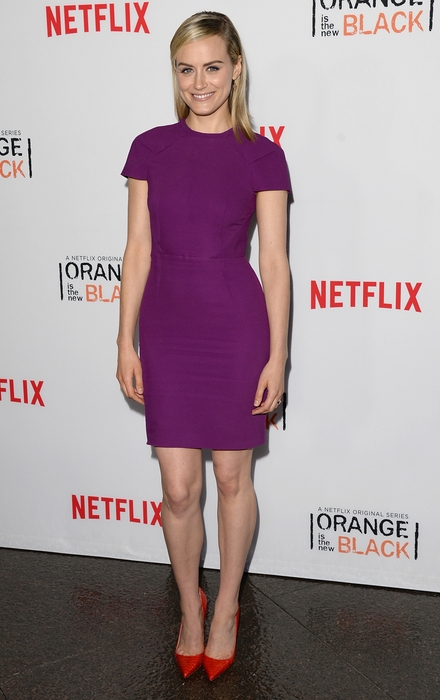 Orange is the new Black's Taylor Schilling