Irish actress Maureen O'Hara turns 94 today, and remains "in good health", with a "mind that's as sharp as ever" while being cared for near her family in Idaho, according to her friend June Porter Beck.
Two years ago, the actress left her retirement home in Glengarriff, Co Cork, to live closer to her family in Idaho.
According to The Examiner, Porter Beck said that the renowned actress would "hate people to think that she abandoned Ireland". She said of O'Hara's move: "It just makes much more sense for her to be near her family in Idaho now. She never stops talking about Ireland and it's where her heart will always be."
O'Hara's close friend Porter Beck runs the website known as the Maureen O'Hara Magazine. Porter Beck recently called on the Academy Award authorities to honour the screen actress.
O'Hara has never received an Academy Award, despite leading roles in 64 movies, including The Hunchback of Notre Dame, How Green Was My Valley, Miracle on 34th Street, and The Quiet Man, which also starred John Wayne.
Porter Beck said: "Nobody deserves this award more than Maureen. It's amazing that she never received an Oscar in her acting career, particularly for her performance in films like The Quiet Man.
"But there's still time for her to be recognised by being presented with an honorary Oscar and it would make sense if she won it next year."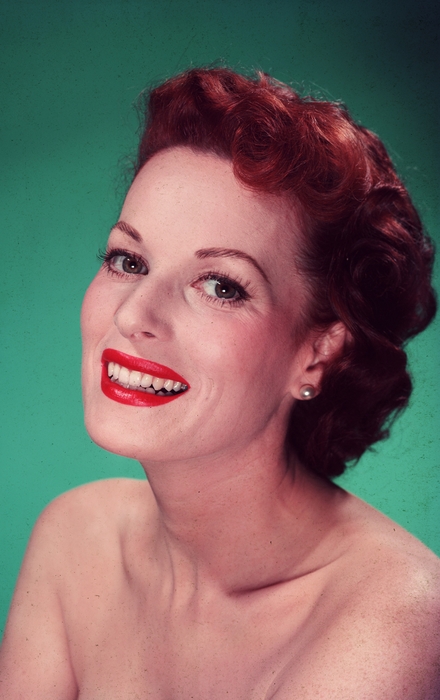 Maureen O'Hara circa 1947