Joan Collins is set to play Elizabeth Hurley's mother in an upcoming E! drama series.
The new show, The Royals, has been created by Mark Schwahn (One Tree Hill), and centres on a fictional version of the British royal family headed by Elizabeth Hurley.
According to People, Collins will play Grand Duchess of Oxford, the mother of Hurley's Queen Helena.
She is described as "the only woman in the world more formidable and imposing" than her daughter.
Dynasty star Collins said of her new role: "I am delighted to be part of this very entertaining project."
The Royals, E!'s first scripted series, is set to debut in 2015.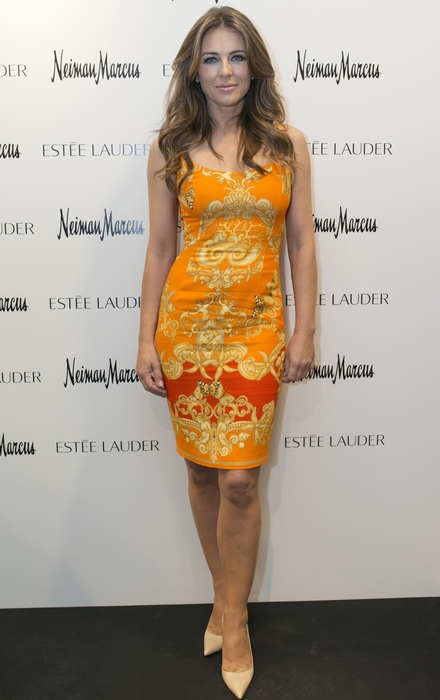 Elizabeth Hurley to play Queen Helena in The Royals