Rockabilly superstar Imelda May has paid a touching tribute to her cousin, Caroline Dowling, who recently passed away after losing her battle with cancer.
Taking to Facebook to share her said news the 40-year-old Tribal singer wrote: "I don't often put very personal things on here but I feel I have to. I've been deeply sad over the last few days and didn't want anyone to feel it at the gigs.
"The show must go on as they say and all the band and crew have been amazing as I grieved. You see, my fabulous, gorgeous, charismatic, funny and loving cousin Caroline Dowling (nee Clabby) died at 40 years old. She battled like a warrior with cancer and it unfortunately won...
"All my love goes to her two kids and husband.. Brother, sister, nieces and my Uncle Michael. Raise a glass or a smile to our Caroline."
May recently revealed to RTÉ Ten that she has recorded a duet with Meatloaf, the mother-of-one said: "Meat Loaf said, 'Do you want to do a duet?' And I just said, 'Yes, when and where?
"It will be up to his end when he releases it."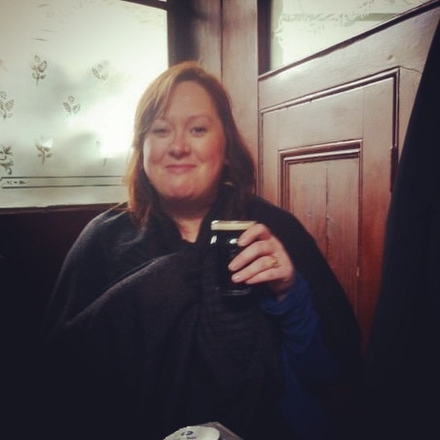 Caroline Dowling