Coronation Street star Brooke Vincent has denied that she is in a relationship with One Direction's Niall Horan, saying they are just friends.
The actress told The Sun: "Niall has been my friend since he started on The X Factor, but because I'm single and he said he fancies me, it's assumed we'll get together."
She continued: "I've been to One Direction concerts loads of times – with Josh (ex-boyfriend), my cousins, my sister – because he's a mate. But nothing has happened between us.
"I'm quite comfortable being single and being myself and doing what I do. I don't really need someone else there to make myself feel better."
While the rumour mill began to whirl about the pair earlier this year, Horan has also been linked to Irish model Thalia Heffernan as well as Victoria's Secret model Barbara Palvin and Come and Get It singer Selena Gomez.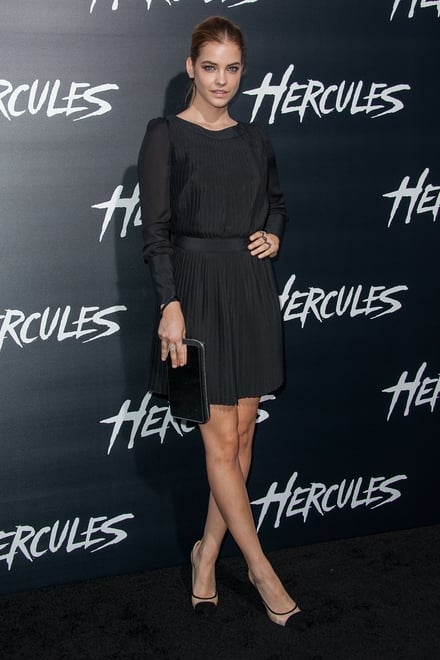 Barbara Palvin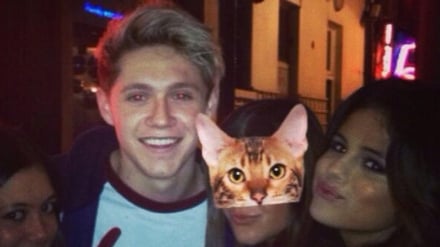 Niall Horan with Selena Gomez and fans