The Wire creator David Simon is set to team up with US TV network HBO once again for a new mini-series called Show Me a Hero.
The six-hour series is based on Lisa Belkin's book of the same name, and centres on the mayor of a mid-size American city who is ordered to build low-income housing in white neighbourhoods.
His attempt to do so causes racial divides within the neighbourhood and at city hall.
Oscar Isaac (Star Wars Episode VII, Inside Llewyn Davis) and Catherine Keener (Captain Phillps) are attached to star in the show, according to The Hollywood Reporter.
Keener will play a housewife who gains a new perspective on race relations through the controversy.
Crash's Paul Haggis will direct from a script by Simon and his former collaborator on The Wire William F. Zorzi.
As well as critically acclaimed crime series The Wire, Simon previously worked with HBO on the miniseries Generation Kill and Treme.
No air date has been set yet for Show Me a Hero.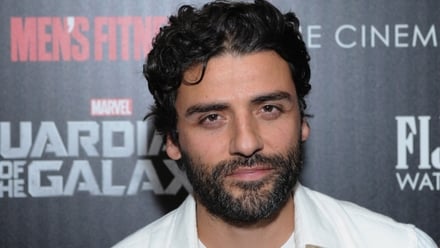 Oscar Isaac for Show Me a Hero