Nationwide continues its excellent week of World War I specials; Jason Statham does what he does very well and there's a trip to China if you fancy it too.
Nationwide, 7:00pm, RTÉ One
Nationwide's hour-long Monday night special about Irish involvement in World War I was excellent, and tonight's programme is also a must-see. It focuses on Fr Frank Browne SJ. While best known for his photographs of the doomed liner The Titanic, Fr Browne also served in France and Flanders - his letters home and photographs from life on the front were only discovered 25 years after his death. Photo copyright: Fr Browne SJ Collection, The Irish Picture Library.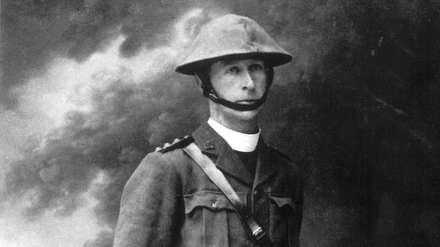 Fr Frank Browne SJ
The Transporter, 10:30pm, Sky Action
Over a decade old, but still a goody - Jason Statham took his coolness rating up quite a few notches as wheelman Frank Martin in this 2002 actioner. Once you've calmed yourself down from the opening cops and robbers chase along the Riviera, you can look forward to Statham's raid on the bad guys' lair, the RPG destruction of a villa, a deadly night-time break-in but he gets the Gold Star for an ingenious fight in a pool of oil at a bus depot. Through every shootout and scrap, Statham wallops and grimaces with the best of them, his own natural athletic ability (former diver, martial arts expert) means there's no need for stuntmen. It just adds to his whole badass aura.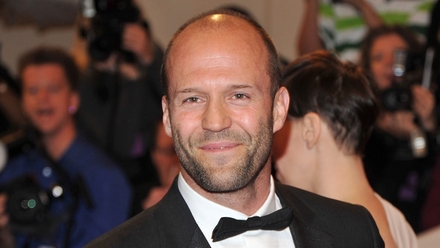 Jason Statham
Art of China, 9:00pm, BBC Four
A new series for connoisseurs of all things Beeb Four begins, with art historian Andrew Graham-Dixon heading out on what is billed as "his most epic journey yet". If that promo shot is anything to go by, we'll be with him all the way until the end. In episode one, our man in the East looks at recent discoveries of ancient art; travels China's second-longest river, the Yellow River; visits the tomb of the First Emperor and, of course, comes face-to-face with the Terracotta Army. More destinations for that bucket list!