Christopher Walken has joined the cast of Disney's upcoming live-action and CGI adaptation of The Jungle Book.
The actor will voice the character King Louie, the ruler of a group of apes and monkeys, according to The Hollywood Reporter.
Also joining the cast is Breaking Bad actor Giancarlo Esposito, who played the notorious Gustavo 'Gus' Fring on the AMC series.
Esposito will voice the character Akela, the leader of a wolf pack. 
Newcomer Neel Sethi, who has been cast as Mowgli, is the only actor who will appear on screen throughout the film. The rest of the actors will appear as CGI representations of animals.
The voice cast also features Ben Kingsley, Scarlet Johansson, Idris Elba and Lupita Nyong'o.
Jon Favreau is directing the latest adaptation of the Rudyard Kipling novel, which is scheduled to be released in October 2015.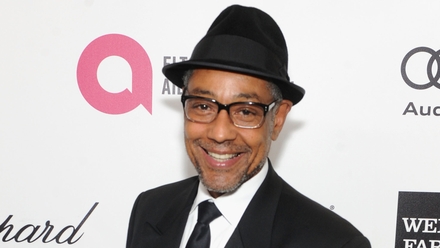 Giancarlo Esposito also joins The Jungle Book