Magic in the Moonlight actress Emma Stone has revealed that her co-star Colin Firth is ''coming out of his shell''.
The 25-year-old The Amazing Spider-Man 2 star admits that their new romantic comedy movie will show another side to 53-year-old Firth that fans haven't seen before.
Speaking on The David Letterman Show, Stone joked: ''I think he tricked us all in believing that he's this charming, lovely fellow. But he's really - you'll see - I think he's coming out of his shell. He's a nightmare.''
The upcoming movie centres on an Englishman, who is employed and sent to the French Riviera to help uncover a possible swindle, but professional and personal complications ensure it doesn't go to plan.
Magic in the Moonlight hits cinemas on July 25.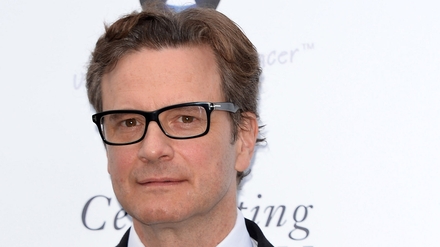 Colin Firth