X Factor finalist 2010 Cher Lloyd has come to the defence of her former mentor Cheryl Fernandez-Versini, insisting that arguments that the 31-year-old Geordie rushed into marriage are "absolutely irrelevant".
20-year-old Lloyd completely supports the star's decision to tie the knot with restaurateur Jean-Bernard Fernandez-Versini after just three months of dating.
Speaking to Digital Spy, Lloyd said: "I'm not too shocked. You could meet some person one day and just know.
"I've seen a lot of people talking about the amount of time they've spent together - I think that's absolutely irrelevant. I really do hope that she can finally enjoy being in a really happy relationship."
Cher, who wed hairdresser Craig Monk in November, admits that she can relate to Cheryl, adding: "You can't put a time on it and you can't put an age on it. I'm going to be with this boy for the rest of my life, so why does it matter if I got married at 20 or 25 or 30?
"If I had boyfriends constantly then people would have been saying stuff about that. Whatever you do, someone's going to have something to say."
Cher Lloyd's new single Sirens is released on Sunday (July 20).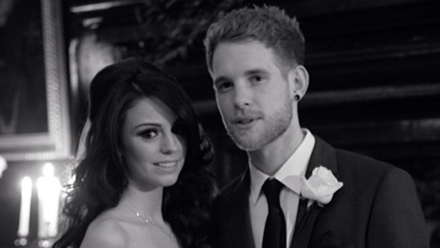 Cher Lloyd and her hubby Craig Monk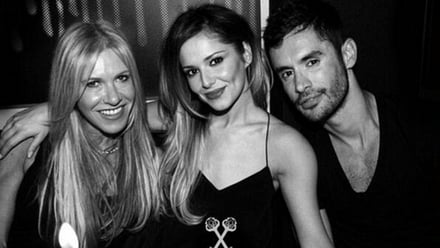 Chezza and the new man in her life