Irish language television station TG4 has begun broadcasting in the USA to the 40 million strong Scots-Irish-American diaspora.
The Galway-based channel is currently screening their most popular talk, news magazine and traditional singing content including Comhrá, Sean Nós, Timpeall na Tíre, and Féilte - Slí an Atlantaigh.
From August, their coverage of the TG4 Ladies Football Championships will also air.
Content is being carried by Today's Ireland, the public service, educational and free to air channel which broadcasts Irish content in the US.
Today's Ireland was launched on St Patrick's Day last year and shows programming from Ireland, North and South.
"Irish has long been spoken in the United States," says Pádhraic Ó Ciardha, TG4 Deputy CEO. "But the many thousands of people in the USA who are fluent in Irish have not had access to a TV channel that has a regular and ongoing schedule of Irish language content,
"We know that there is a significant demand for TV content in Irish among the many users of Irish right across that country. We are delighted to be able to bring some of our top programmes to a TV audience in the States to complement the global access to TG4 on our own Player www.tg4.tv."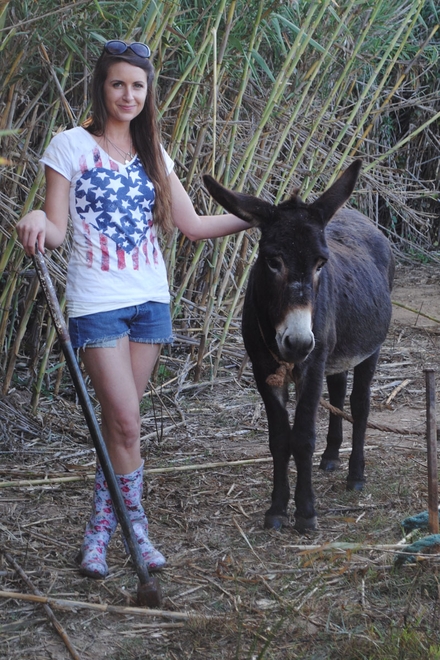 TG4 brings the love and a donkey to the USA