Steven Spielberg is adapting Bryan Cranston's hit Broadway play All the Way for HBO.
According to Deadline, Cranston will reprise his role as US president Lyndon B Johnson in the HBO film adaptation of Robert Schenkkan's play.
Pulitzer Prize-winner Schenkkan has also been confirmed to write the adaptation for the pay channel.
The film will be produced by Steven Spielberg's Amblin Television.
Last month, All the Way won Best Play at the 2014 Tony Awards, with Cranston picking up the Best Actor prize.
The play takes a look at Johnson's tumultuous first year in office, as he navigates the escalation of the Vietnam War and attempts to pass the Civil Rights Act of 1964.
There is no air date yet for HBO's movie adaptation.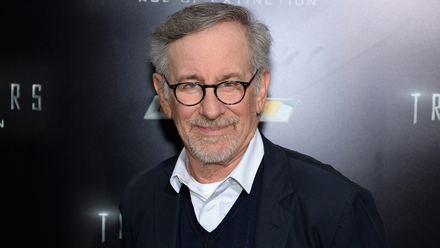 Steven Spielberg adapting All the Way for HBO Films