Kian Egan's wife Jodi Albert has spoken about struggling with post-natal depression following the birth of their baby boy, Koa.
Speaking to Ryan Tubridy on RTÉ 2fm this morning, Albert said:that she believes she suppressed emotions, as she was pregnant and her main priority was keeping her new baby `"safe".
"When I looked at Koa, I was so euphoric and you get these big bursts of emotions and, y'know, I was so happy and everything, I just didn't really like myself very much. had a bit of post natal depression, but I didn't realise I had it."
She added that she had "a lot going on" at the time including the break-up of her band Wonderland his Kian's act Westlife.
"I went through a lot when I was pregnant, y'know Westlife ended, Wonderland ended, a few friends kind of left our lives and I gave birth thinking everything was going to be great." she said.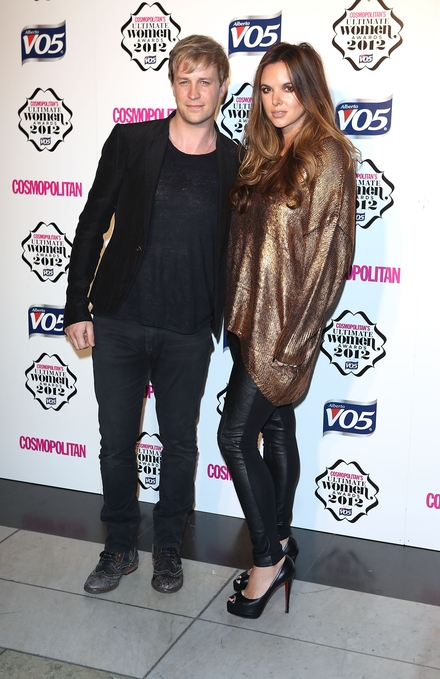 She credits Kian's understanding, support and kindness for pulling her through the rough time.
"I had Kian's support, and he's such an incredible dad and he just took Koa and did everything with him when I needed the time."
Kian also told Tubridy that he "didn't know what was going on. I used to just leave her, take the baby out and kinda like let her have a few hours sleep . . . or lying in bed watching junk TV and let her get herself back together."
He recalled one particularly sad time, "I remember walking around the house looking for her and finding her in the corner of the toilet, crying."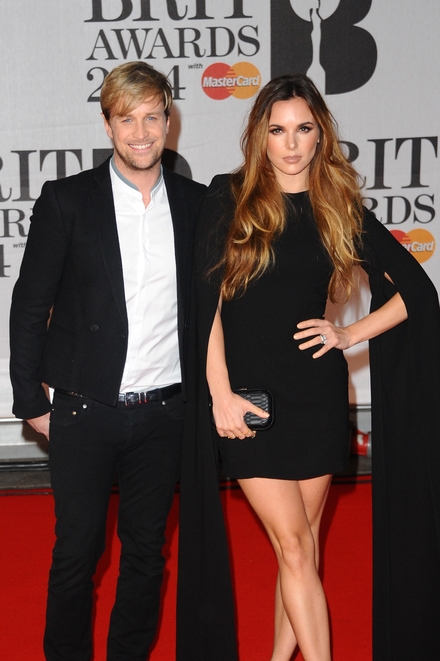 Albert eventually went to see a therapist. "I had about three sessions and the penny dropped after that, I was like, 'oh I'm post natal.' "
Albert is currently writing a comedy book about her experience with post natal depression.