Jack Reynor, Glenn Keogh, Love/Hate's Aido, Laura Whitmore and loads more stars chat to RTÉ Ten at the Transformers: Age of Extinction Dublin Premiere.
The crowds turned out at the Savoy Cinema in Dublin last night, hoping to get a glimpse of Transformers: Age of Extinction star Jack Reynor, who was in town for the Irish premiere.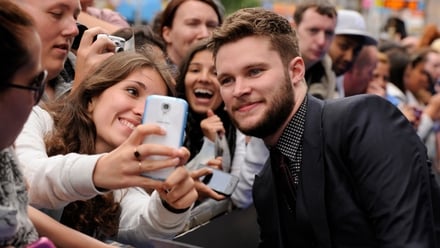 22-year-old Jack did not disappoint, spending plenty of time signing autographs and taking selfies with fans, who had lined O'Connell street to greet the Wicklow native.
Speaking to RTÉ Ten, Jack said that he was thrilled with the turn out of people and was "delighted to be back home in Ireland".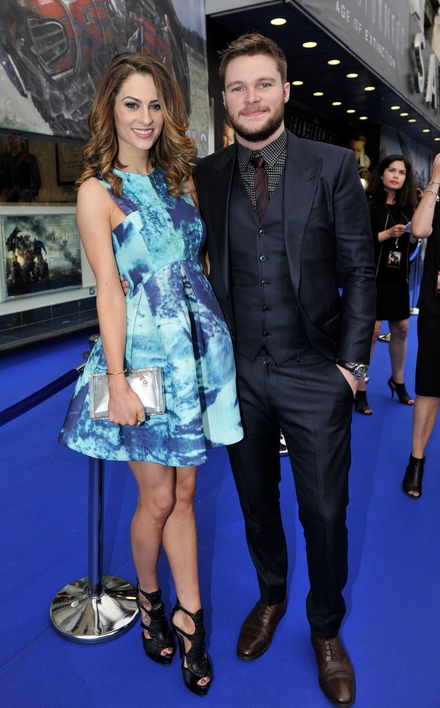 Jack attended the premiere with his fiancé, Limerick-born model Madeline Mulqueen, who spoke to RTÉ about their recent wedding. She said: "For me, I am easily pleased, I don't know if that's a good thing or a bad thing, but I plan on keeping it simple and obviously we are trying to keep as much of it as we can to ourselves.
"In a way I think I like something now, but will I like it in a year or two or however long it is going to be so there is that thing where I am planning ahead, but also keeping my options open."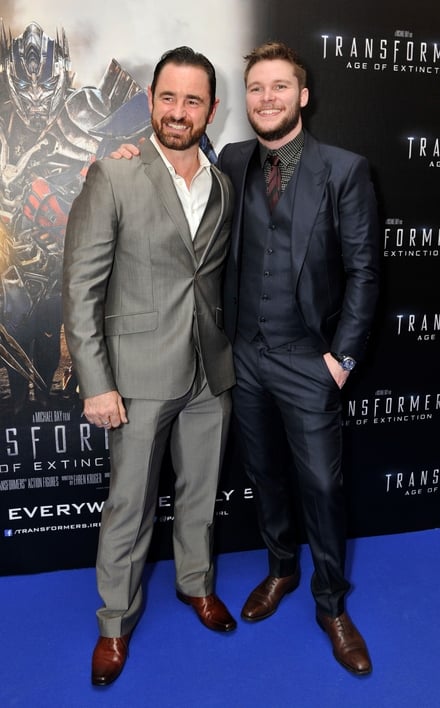 Also walking the blue carpet last night was Transfomers' other Irish star Glenn Keogh. Speaking about director Michael Bay, who has a reputation for being a tough man to work with, Glenn said: "He was great. I had no issues what so ever. I was prepared and I just went in and did my work.
"He's kept the same crew with him for about 20 years so he runs a tight ship and he produces great movies that make a lot of money. I would work for him all day, every day."
Transformers: Age of Extinction is in cinemas from Saturday, July 5.