Kellan Lutz and Anton Yelchin have been added to the cast of Experimenter.
The indie drama from director Michael Almereyda is about famed social psychologist Stanley Milgram.
Peter Sarsgaard and Winona Ryder take the leading roles in the drama, which charts Milgram's controversial social experiments in 1961 in Yale University.
He devised the Obedience Experiments, which observed the responses of ordinary people who believed they were sending harmful electrical shocks to a stranger.
According to The Hollywood Reporter, Lutz is set to play actor William Shatner, who portrayed Milgram in a 1970s TV movie, while Yelchin plays the character of Rensaleer, who resists authority.
Orange is the New Black star Taryn Manning has also been added to the cast as Mrs Lowe, a test subject who is distressed by the process.
Filming is underway in New York.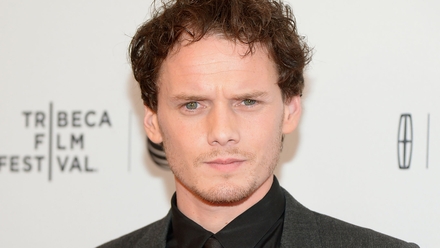 Anton Yelchin joins cast of Experimenter