Check out an Irish exclusive of this featurette for The Rover, with a behind-the-scenes interview with Robert Pattinson and Guy Pearce.
Writer/director David Michôd helms this post-apocalyptic drama about a drifter who joins forces with an injured man to pursue a group of sadistic thieves.
The Rover will be released in Irish cinemas from August 15.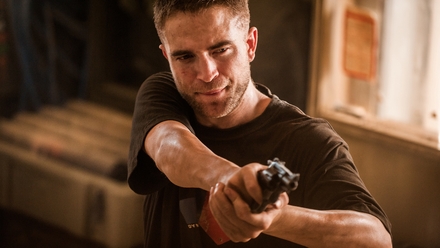 Robert Pattinson in The Rover