Following its record-breaking success, the all-singing all-dancing Dirty Dancing - The Classic Story on Stage is returning to Dublin. Niamh Doherty caught up with one of the show's stars, Claire Rogers, ahead of her arrival.
For Claire Rogers, playing Penny Johnson in the musical is very exciting. Penny is the professional dance partner of Johnny Castle (Gareth Bailey), the dance instructor who wins the heart of upper-class Baby (Roseanna Frascona). Throughout this classic story, she goes through a heavy amount of turmoil and heartache as she decides to have an illegal abortion but can't afford it.
Claire feels lucky to be able to play such a big character: "It really is amazing for me because like most people, I grew up with the film. When I got offered the part, it felt more special than any other job I had done. Because I've grown up with it and I know it so well, it's really exciting and I'm really lucky that I get to play Penny Johnson.
"I try to play the character as truthful as possible and portray all of her emotions. I think everyone sympathises with Penny and what she's going through. There is pressure because I want to do the part justice but it's good for me."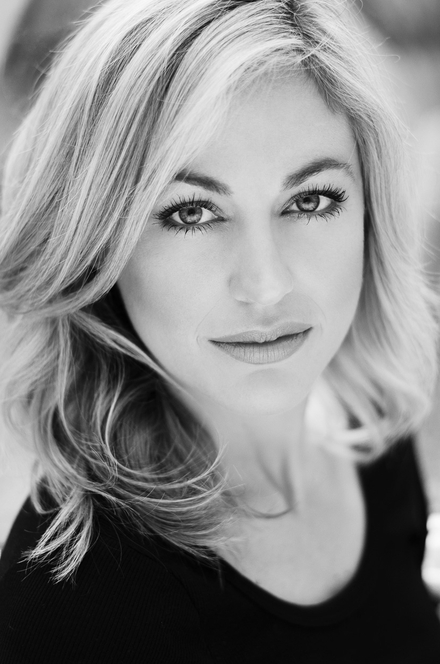 Claire Rogers
The show has been a massive success in both the UK and Ireland so far and the cast have had to adapt to life on the road - something Penny really enjoys. "It's kind of a bit of an adventure really and I'm lucky I get to come to places like Dublin, which I've been to once before, and we have a really good time. Coming to different cities keeps it fresh all the time because you've got a different audience."
Dirty Dancing is a classic coming-of-age love story but not just between its leads. It's a spectacular tribute to the style of music and dance of the 60s.
Asked about her favourite part of the show, Claire says without hesitation: "It's got to be the dancing. I never get bored of the dancing that I do every night because they're so exciting but you have to keep focused. I dance with Gareth - we've been dance partners for a year now so we've got a good partnership and it works really nicely. I find it really engaging."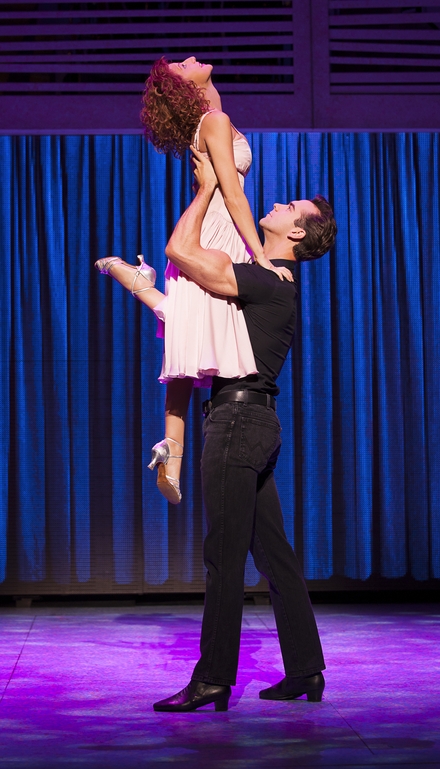 All of the classic hits and dances are performed on stage
Filled to the brim with unforgettable songs such as Hungry Eyes, Hey Baby and the all-time classic, (I've Had) The Time of My Life, Claire reckons the show is guaranteed to have you out of your seats from start to finish.
"If you've never seen it, I think everyone can relate to a love story. The music is fantastic in the show - we've got an 8-piece liveband and our musicians are just incredible and so talented. The dancing is absolutely spectacular and visually, there's a lot going on. You're going to be entertained because you'll find something in the show that you love. With Dirty Dancing, there's a lot to enjoy."
Dirty Dancing - The Classic Story on Stage will be in the Bord Gáis Energy Theatre in Dublin from 8 - 26 July. Tickets are available now.