Sting admitted that his children won't inherit millions.
Speaking to the Mail on Sunday, Sting, real name Gordon Matthew Thomas Sumner, says he plans to spend most of his millions before he dies.
He said, "I told them there wouldn't be much money left, because I am spending it."
According the The Sunday Times Rich List Sting is worth an estimated £180million.
His decision not to set up trust funds for his six children is so that he can instil them with a good work ethic.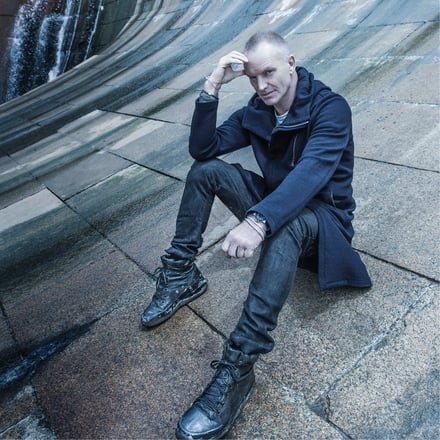 Speaking to the mail he said 'I certainly don't want to leave them trust funds that are albatrosses round their necks.
They have to work, all of my kids rarely ask me for anything, which I really respect and appreciate.'
"Obviously if they were in trouble I would help them, but I've never really had to do that. They have work ethic that makes them want to succeed."
According to an interview with Associated Press on his official website Sting says he is very proud of his children.
"My oldest is 36, he's a dad, which makes me a grandfather. They're all out in the world. We have one left, Giacomo is a senior in high school, and he'd be gone next year. We're kind of in a - we got dogs, me and Trude (wife, Trudie Styler), we've got a few dogs," he said of the emptying nest.

"My kids are very creative. I haven't encouraged them to get into show business at all. I haven't discouraged it, but I certainly haven't helped them or said that is what you should do. My job was to keep them in college and for them to get degrees, which they all did," he says like a proud father.

He added: "They're good people. They're not spoiled. They're polite, They're intelligent. They're the best thing I ever did."