Victoria Beckham said she wants her fashion label to 'empower women'. She wants women to feel their 'best' when they wear her label and she talks about how she is not afraid to fail.
Victoria Beckham talks about being a woman in business to the Singapore edition of Elle. Beckham talks about wanting to empower women and about not being afraid to fail.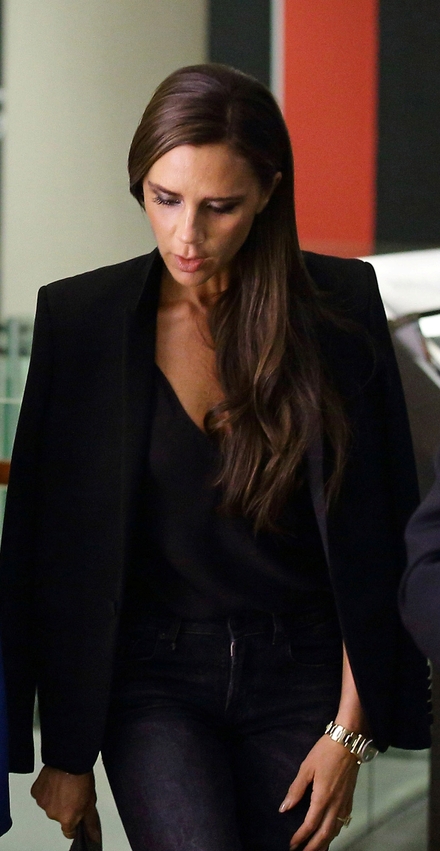 "I want to make a woman feel their best. I want to empower women, " she says.The mother of 4 says she doesn't worry about the prospect of the business failing. "I am not afraid. I think you can learn from everything.I don't ever think of the negatives. I only think of the positives. I'm not competing with anybody else out there.' 
"I think if you're too afraid of failure then you won't challenge yourself, you won't move forward. I like to challenge myself."
When asked what she is most proud of the former Spice Girl said: 'I am proud of the team and what we have achieved to date.' 
The full interview appears in the July 2014 issue of Elle, Singapore.