Love it or loathe it, there's no escaping The X Factor. From now until Christmas it is going to be everywhere and we must admit, we are on the loving it side, especially with this year's judging panel. Check out the pictures below from the first round of auditions which kicked off yesterday. 
The first round of X Factor auditions started in Manchester yesterday, but it's not the potential contestants we were that particularly interested in as it was the first time we got to see all four judges.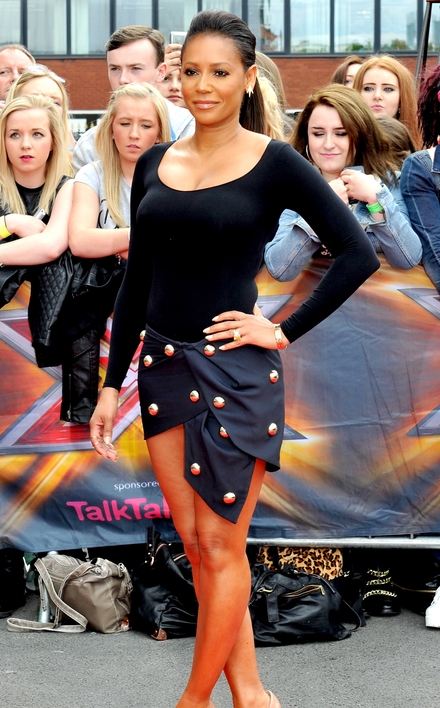 Mel B takes her place on the official X Factor judging panel
Cheryl Cole, Mel B, Simon Cowell and our very own Louis Walsh strutted their stuff on the red carpet as fans clamoured to catch a glimpse of the new judges – well new except for Louis, which we must say, we are very happy Simon saved him a spot on the panel.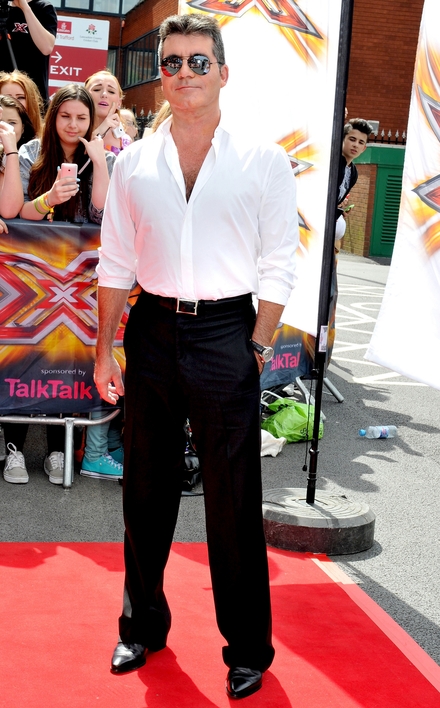 Head-honcho Simon Cowell returns to the show this year
Cheryl, Mel and Simon are obviously no strangers to The X Factor, with all of them sitting on the panel at some stage, both in the UK and around the world. Although not sure if Cheryl can really count X Factor US in her credits after the way Simon dumped her off the show. (Simon has worked both in the UK and US, while Mel Be has been a guest judge in the UK and was on the panel in Australia.)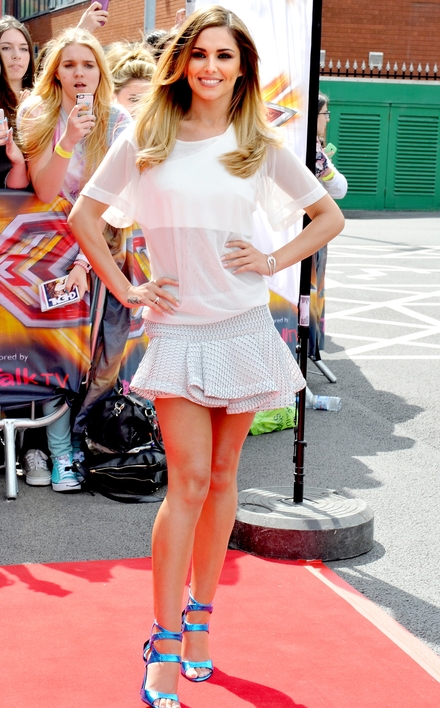 Cheryl Cole is 'friends' with Simon Cowell once again
Simon and Cheryl have since gotten over their very public spat and appear to be the best of frenemies these days, with Cheryl even being awarded the coveted seat beside the music mogul.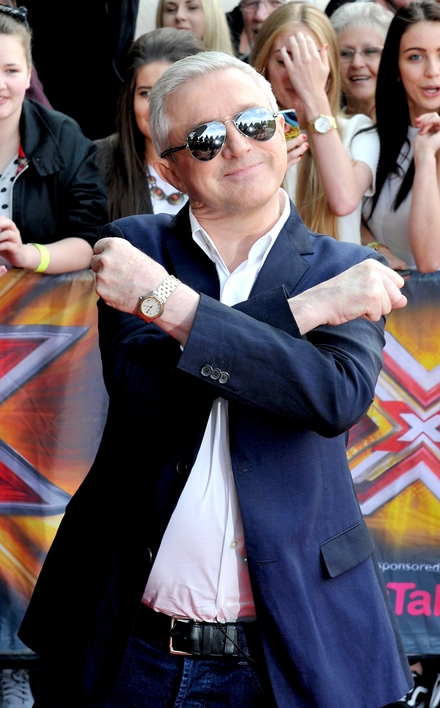 The show would not be the same without Louis Walsh
Host Dermot O'Leary was also on hand to welcome hopefuls to the auditions, and was joined by new Xtra Factor host Sarah-Jane Crawford.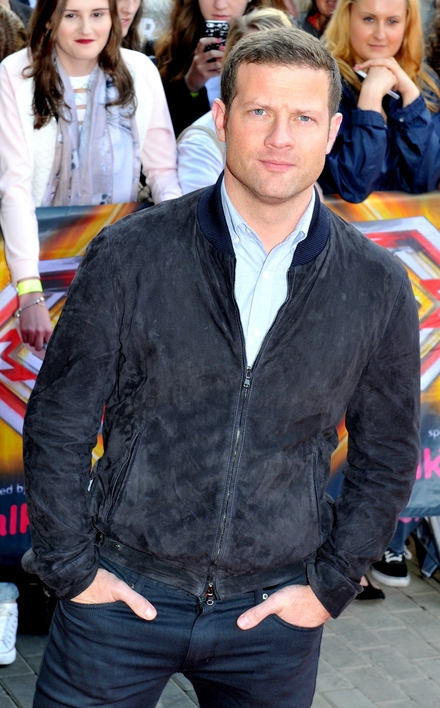 Dermot O'Leary made a rather dapper entrance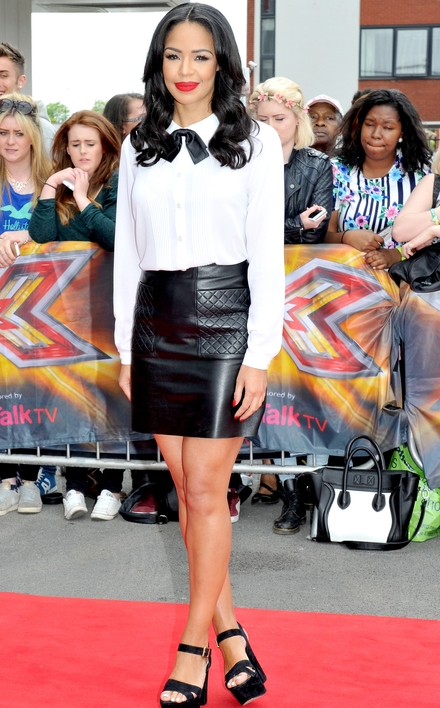 Will be interesting to see if Sarah-Jane Crawford can live up to Caroline Flack
Will you be watching The X Factor this year?