The Fault in Our Stars co-stars Shailene Woodley and Ansel Elgort dressed down for a cinema date in order to see their new movie without causing a stir among fans.
Elgort shared a selfie with Woodley at the cinema with the caption: "Shai's amazing disguise to go see #tfios last night without causing a scene!"
The Fault in Our Stars opens in Ireland on Thursday June 19.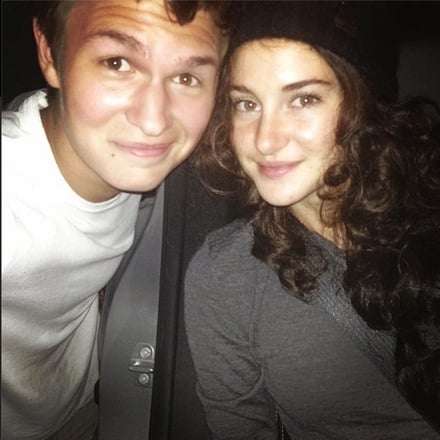 Instagram/anselelgort
We don't know if we'd call it a disguise, but it's a far cry from the chic and polished red-carpet looks that have become synonymous with the young star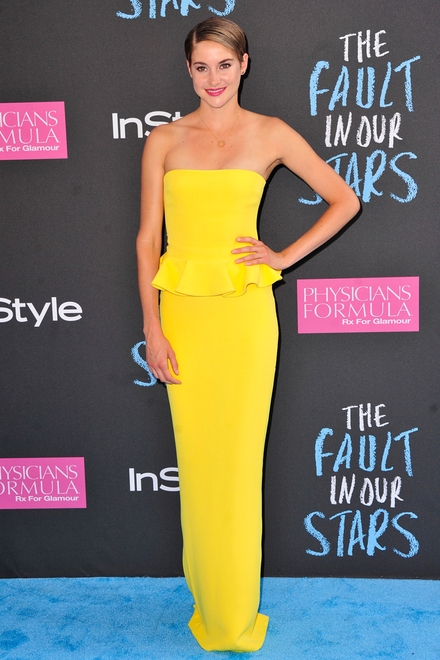 Woodley stunned in a yellow Ralph Lauren dress at the New York premiere of The Fault in Our Stars