British stars Benedict Cumberbatch and Tom Hardy have been linked to the upcoming Doctor Strange movie adaptation from Marvel.
According to Deadline, the actors are on the producer's early wish lists, although it is not known what roles they are being lined up for.
Scott Derrickson (Sinister, The Exorcism of Emily Rose) will direct from a script by Thomas Dean Donnelly and Joshua Oppenheimer.
Recently, Marvel Studios president Kevin Feige said that the adaptation will show the supernatural side of the Marvel universe.
He explained: "There's a whole other side to the Marvel universe, which is the supernatural side.

"We haven't done anything that mind-trippy yet and for me, Doctor Strange is our doorway into that."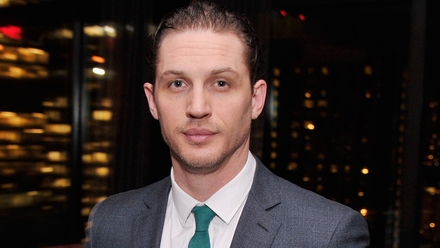 Tom Hardy wanted for Doctor Strange, according to reports