The American Film Institute has honoured Jane Fonda with the Lifetime Achievement Award and Meryl Streep, Michael Douglas and Sandra Bullock were among the stars in attendance.
The award was presented in Los Angeles last night (June 5) with Streep, Bullock, Sally Field, Cameron Diaz and Eva Longoria among the stars giving speeches honouring the 76-year-old actress.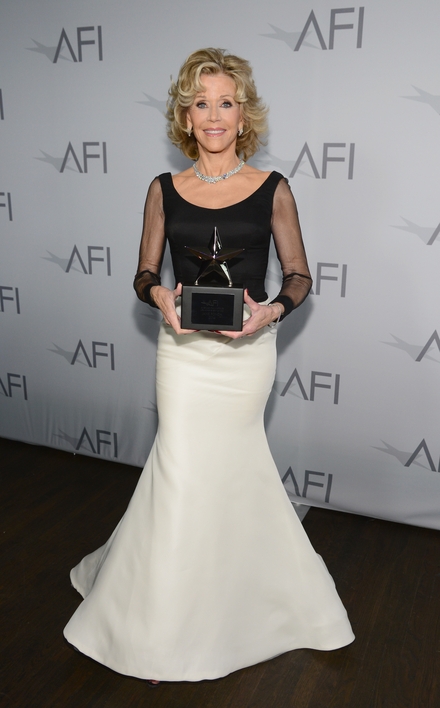 Michael Douglas, who won the prize in 2009, presented Fonda with her trophy after reminiscing about his work with the actress on The China Syndrome in 1979.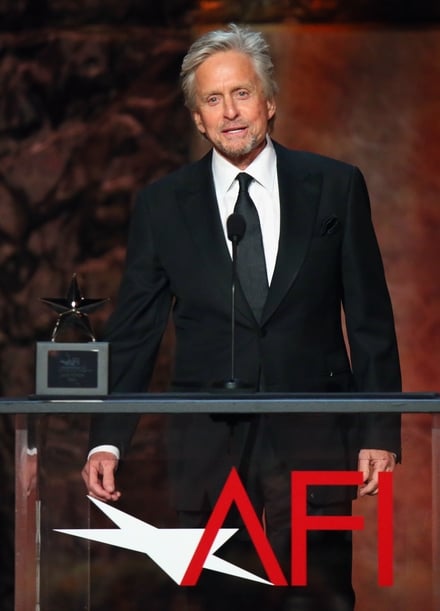 Douglas said, "I learned not only is Jane an amazing actress, but she is the world's greatest multi-tasker. She was simultaneously an actress, she was a mom, she was a fitness expert and a brave, very courageous political activist.
"So, deep down, who really is Jane Fonda? She is one of a kind... Jane you are true film royalty, not through birth, but through your talent."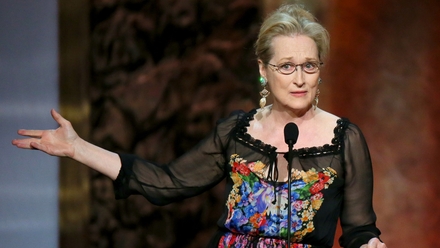 Meryl Streep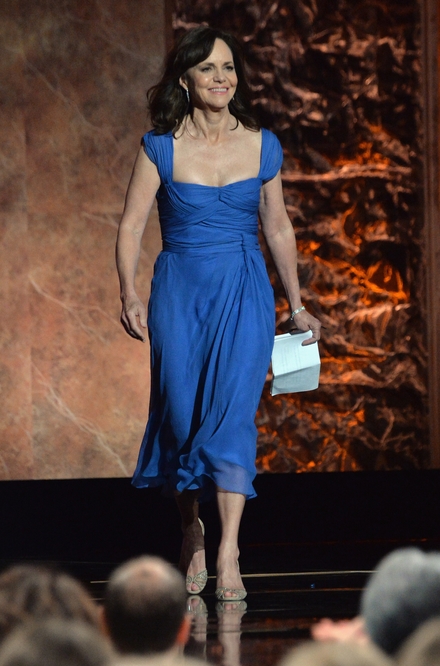 Sally Field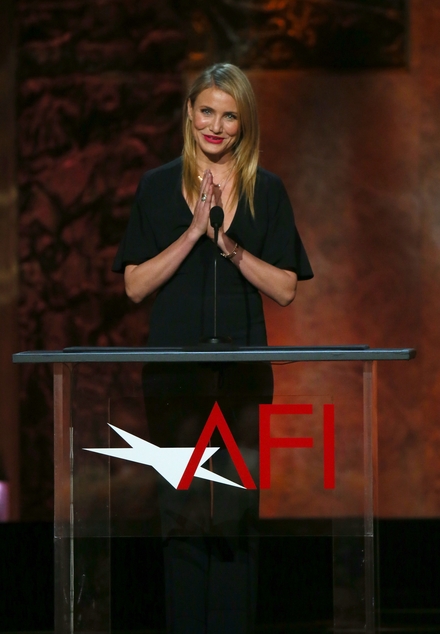 Cameron Diaz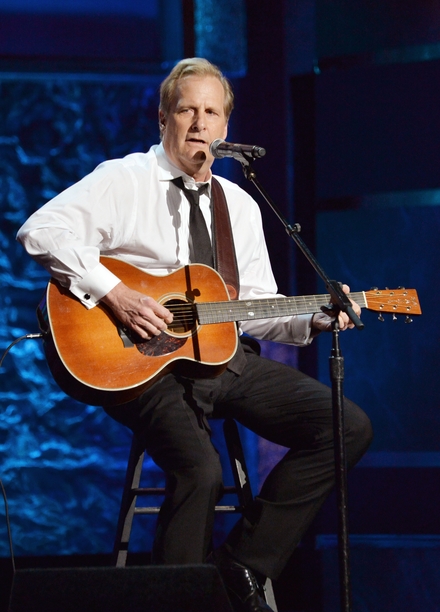 Jeff Daniels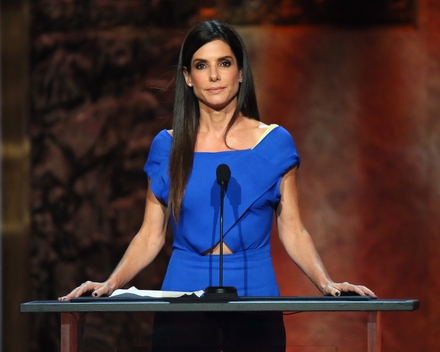 Sandra Bullock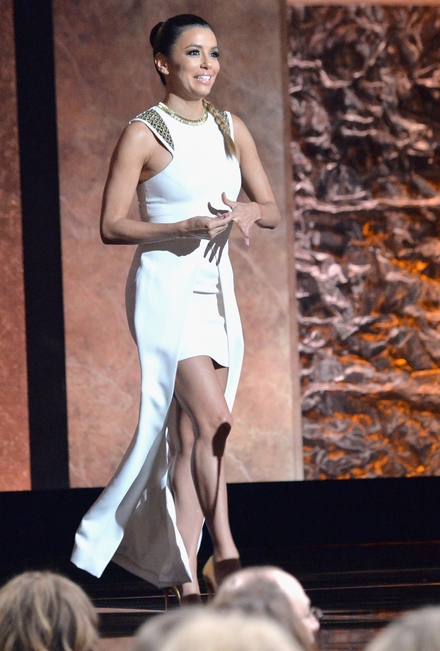 Eva Longoria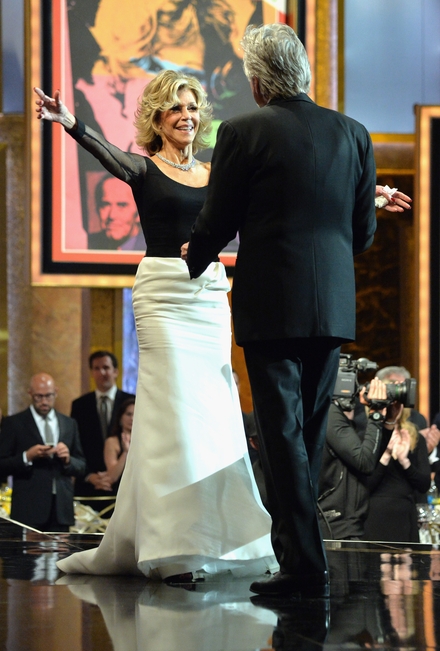 Jane Fonda and Michael Douglas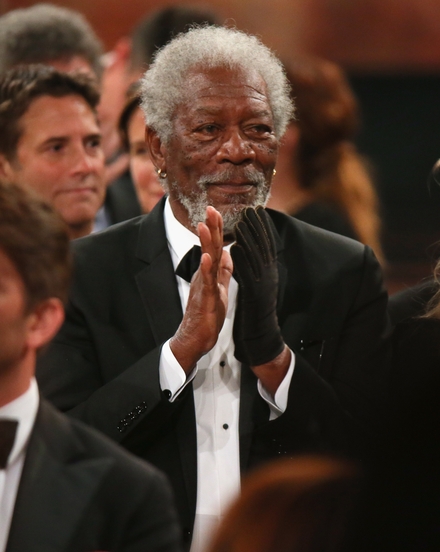 Morgan Freeman