Johnny Depp has been linked to play famed illusionist Harry Houdini in an upcoming biopic.
According to The Hollywood Reporter, Depp is in negotiations to star in The Secret Life of Houdini: The Making of America's First Superhero from director Dean Parisot.
Noah Oppenheim wrote the sceenplay, which is based on William Kalush and Larry Sloman's book of the same name.
The story will show Houdini as more than just an escape artist, but an investigator of the world of the occult, and is said to be in the style of Indiana Jones.
Depp is lined up to film two sequels for Disney, Pirates of the Caribbean: Dead Men Tell No Tales, and Alice Through the Looking Glass.
The Houdini biopic from Lionsgate and Summit is hoped to film at the end of 2014.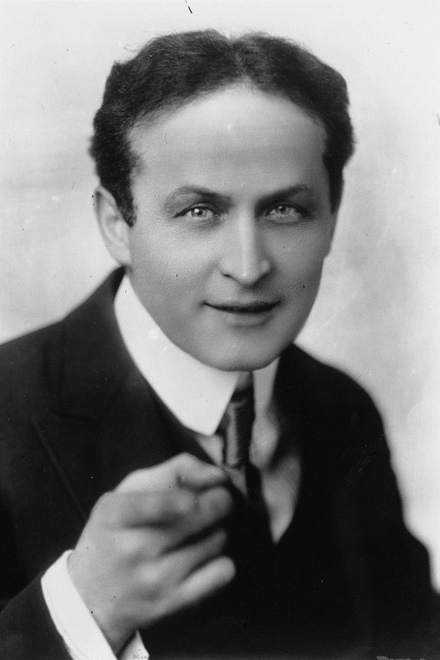 Illusionist Harry Houdini pictured in 1900