Irish actor Michael Fassbender was joined by co-stars James McAvoy, Patrick Stewart and Sir Ian McKellen on the red carpet in London last night for the rain-soaked premiere of X-Men: Days Of Future Past.
The stars have been touring the world unveiling the film which has had premieres in New York, Moscow, Melbourne, Beijing, Singapore and Sao Paulo.
Fassbender plays the younger version of Erik Lensherr 'Magneto' in Bryan Singer's sequel with McKellan playing the older version while McAvoy plays the younger version of Professor Charles Xavier who is played in older years by Stewart.
Speaking to PA Fassbender said of Singer: "I didn't believe Bryan could reignite the whole superhero phenomenon that we are experiencing now so it seemed like he was the right person to bring the two casts together."
The award-nominated star of 12 Years A Slave, said he tried to capture McKellan's voice for his performance.
"There was something I found on YouTube - a workshop he did for Royal Shakespeare Company in the 70s. It was about seven minutes long and I watched that over and over," he said. "I figured I should do that because the stories run parallel and I didn't want to ask him to do my accent as it didn't seem appropriate."
The film opens here on May 22.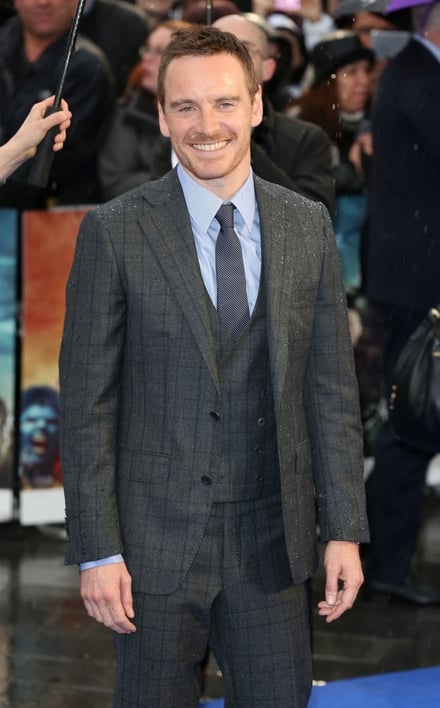 Michael Fassbender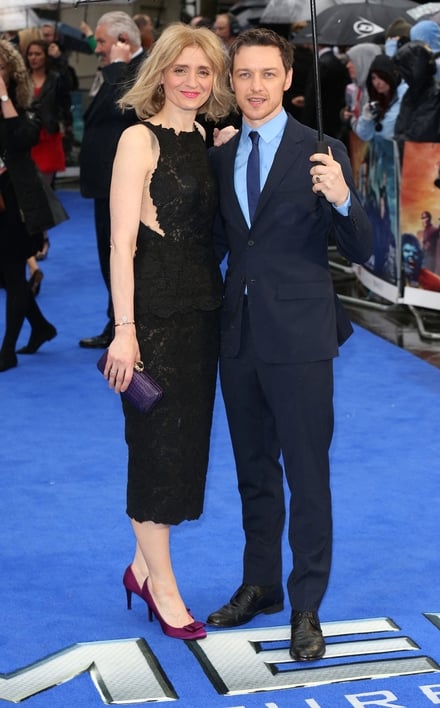 Anne-Marie Duff and James McAvoy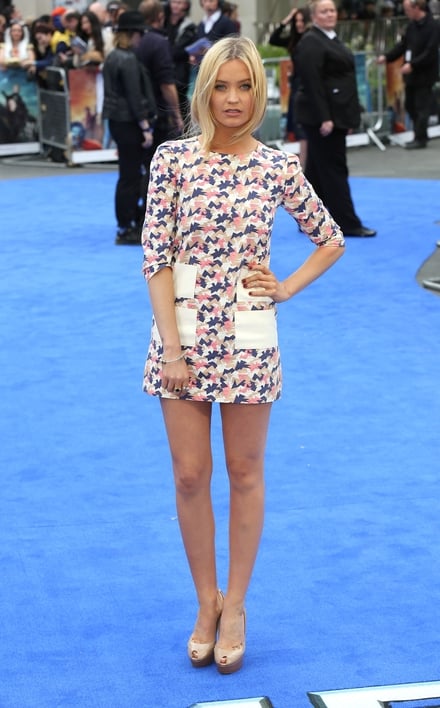 Irish TV presenter Laura Whitmore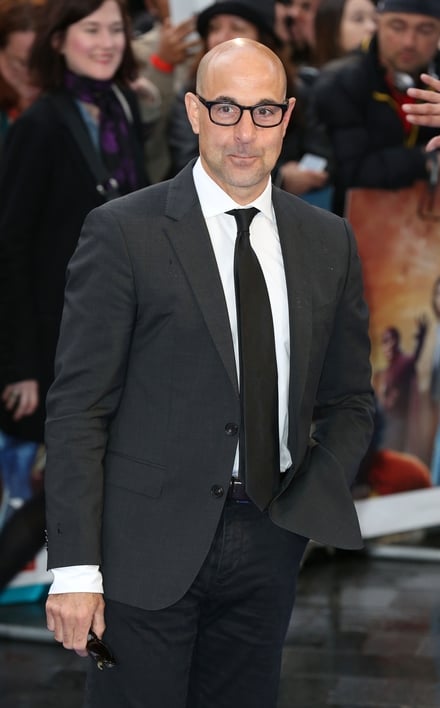 Stanley Tucci