Octavia Spencer has been cast in the upcoming sequel to sci-fi thriller Divergent, Insurgent.
The Oscar-winning actress joins returning stars Shailene Woodley, Kate Winslet and Theo James in the sequel from director Robert Schwentke.
The Help star is set to play Johanna, the leader of the Amity faction.
The script for Insurgent will be written by Akiva Goldsman and it is scheduled to open in cinemas on March 20, 2015.
The third and fourth films in the series, Allegiant: Part 1 and Allegiant: Part 2, are slated for release on March 18, 2016, and March 24, 2017, respectively.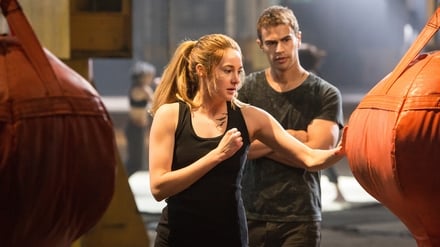 Shailene Woodley in Divergent