Rosanna Davison was crowned the Most Stylish Woman at the VIP Style Awards.
Check out all the red carpet style from the night at: http://bit.ly/QU2yPP.
Former Miss World Davison, who has been nominated for the gong every year since the award ceremony started, commented: "This is fantastic and means so much, but I have to thank Dawn Fitzgerald for my wonderful dress tonight."
UFC fighter Conor McGregor took home the Most Stylish Man award, picking up his gong in a pin-stripe, three-piece suit.
Presenter Lucy Kennedy, who stunned in a full-length silver gown from Frock 'n' Fabulous, was honoured with the Look of the Year award.
TV3's Leanne Moore won Best Newcomer and attended the ceremony wearing a black lace gown with sheer detailing at the chest.
The VIP Style Awards, now in their 13th year, were held in Dublin's Marker Hotel and were hosted by presenter Brendan Courtney.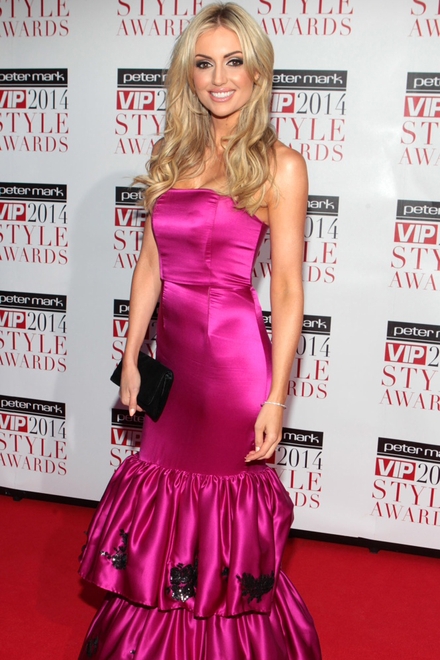 Rosanna Davison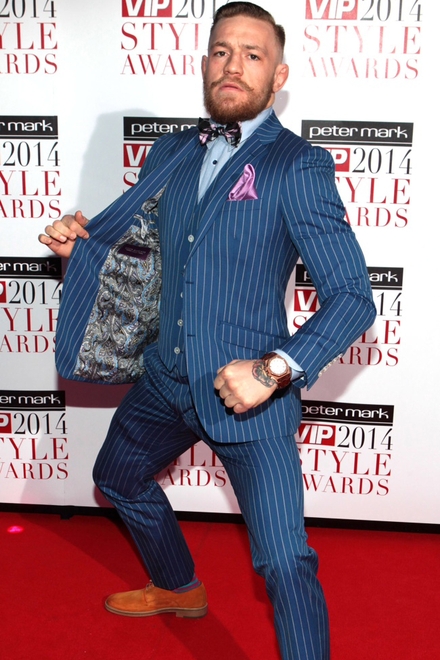 Conor McGregor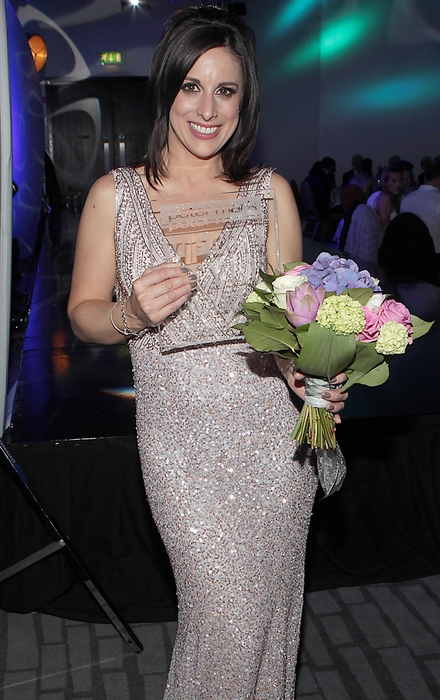 Lucy Kennedy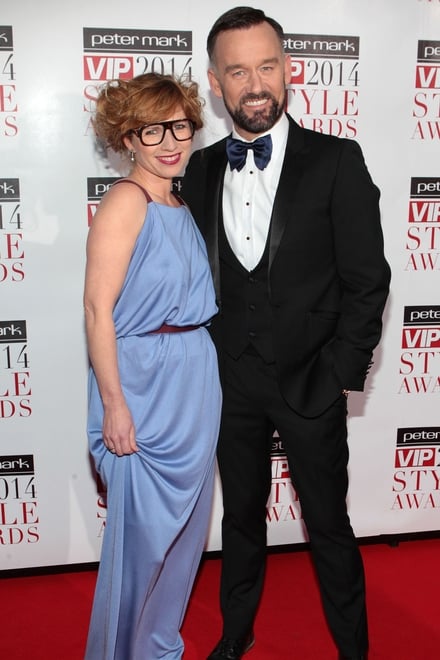 Sonya Lennon, Brendan Courtney