RTÉ News unveils a "refreshed look" with a tweaked logo, opening and closing titles, music, and studio set on the Six One News this evening (April 26).
Two news studios will feature the new look - main Studio 3 and the smaller studio used for headlines. The last set refresh was carried out five years ago with previous refreshes happening approximately every three years before that.
The refreshed look features new opening and closing titles, new graphics, a new digital graphic backdrop with two different look newsrooms and skyline, and a reworking of the 2009 title music by Irish composer Ronan Hardiman
The new refresh will feature on RTÉ Nuacht along with One O'Clock News, Six One News, Nine O'Clock News, News on Two and News Headlines and News for the Deaf.
Over 1000 news programmes are broadcast each year from the main news hub in RTÉ's studio 3.
Have a look at the evolution of the news logo over the past 20 years.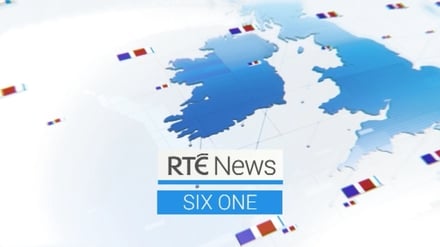 The new logo which will make its debut tonight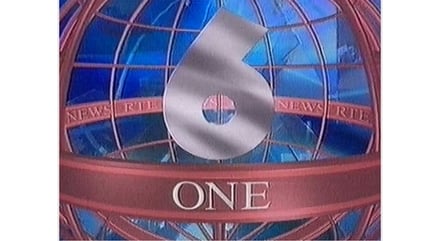 1992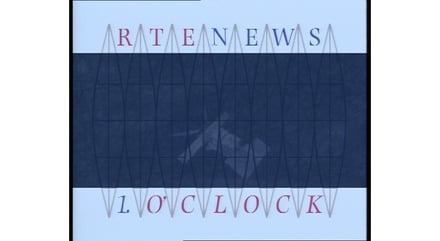 1993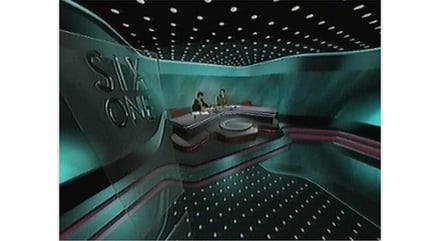 1997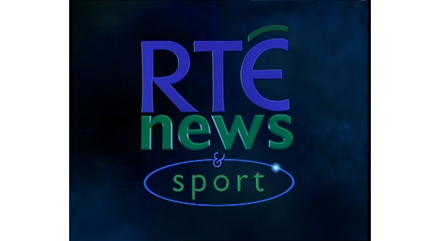 1998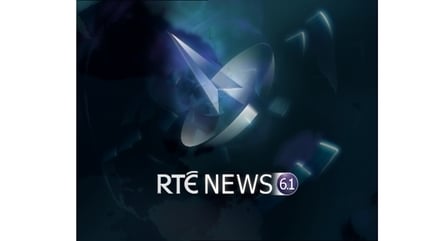 2000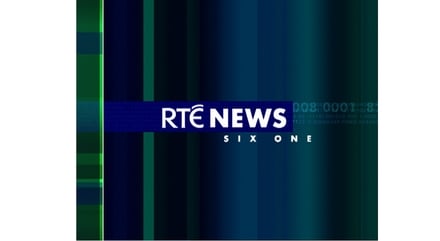 2003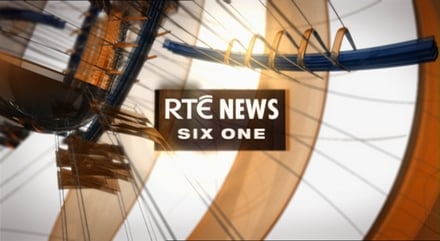 2006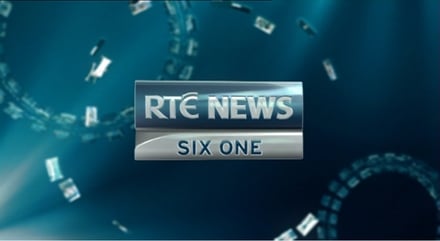 2009