Amy Huberman has been voted Ireland's hottest actress in a new survey.
The Threesome star topped the poll from Cadbury Hot Chocolate, with 34% of the vote, while Victoria Smurfit and Caroline Morahan got 14% and 13% of the vote.
Meanwhile, action star Liam Neeson was a hit among Irish females, and was voted the hottest Irish actor they would like to bring them a hot chocolate in bed! He was followed closely by Colin Farrell (19%) and Michael Fassbender (14%) in second and third place respectively.
The hottest Irish couple honour went to Brian O'Driscoll and Amy Huberman with a whopping 70% of the vote. Robbie Keane and Claudine Palmer came in second place, while Brian McFadden and Vogue Williams were third.
The Cadbury #HotStuff survey also revealed that Ireland's ultimate romantic movie is Pretty Woman, followed by Love Actually and The Notebook.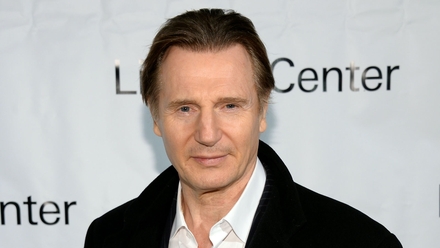 Neeson is voted Ireland's Hottest Man