Rachel Weisz and Toni Collette have been cast in the upcoming film Miss You Already.
Variety reports that Twilight director Catherine Hardwicke has signed on to helm the upcoming comedy-drama.
Weisz and Collette will play lifelong best friends living in London whose relationship is tested when one becomes sick and the other becomes pregnant.
Actress Morwenna Banks, best known for her roles in Skins, Shameless and Peppa Pig, wrote the script based on personal experience, according to Deadline.
Hardwicke said of Banks' story: "This is something she lived through. She managed to take real life and turn it into a powerful, laugh‐ and cry‐out‐loud screenplay."
Miss You Already is set to begin shooting in the UK in September.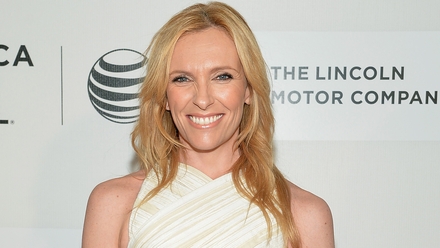 Collette - To star alongside Rachel Weisz in Miss You Already