Will Ferrell and John C.Reilly are reportedly teaming up for a third time on a new comedy.
The actors, who appeared alongside one another in Step Brothers and Talladega Nights, are in talks to star in a new Sony comedy Border Guards, according to Deadline.
They are set to play hapless friends who decide their new purpose in life is to protect American's borders from illegal immigrants entering the country.
However, the duo find themselves stranded in Mexico without proper identification and must find a way back to the US.
Ferrell's Anchorman director Adam McKay is in talks to helm the buddy comedy.
Jesse Armstrong will write the script with Ferrell, while McKay and Kevin Messick will produce.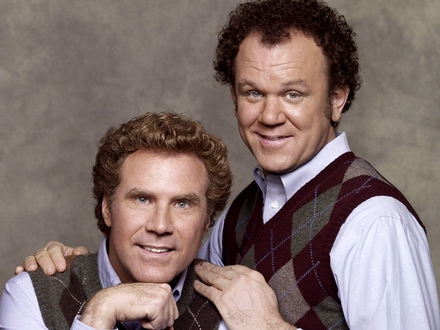 Will Ferrell and John C. Reilly in 2008's Step Brothers