The Amazing Spider-Man star Andrew Garfield has said he's glad fame came to him in his twenties as he fears he 'might have ended up in jail' had it happened earlier.
The 30-year-old actor began acting at the age of 22 and told Time Out London that he's glad that it didn't happen to him earlier, "If I had these opportunities when I was younger, I would have been Justin Bieber. If you are a 16-year-old kid and you can do whatever the f*** you want, you're making a trillion dollars and you have a leopard-print Ferrari, it's not healthy.
"If I was going through what I'm going through now, when I was 16, I might have ended up in jail."
The Amazing Spider-Man 2 is in cinemas today.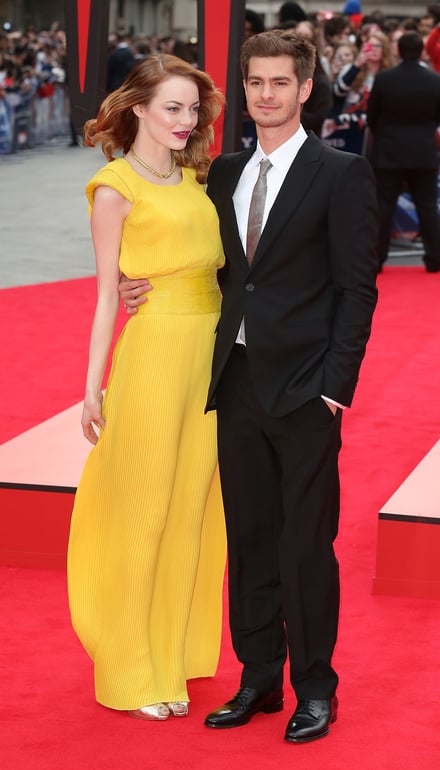 Garfield with co-star Emma Stone