Spanish actress Penelope Cruz looks set to be the next James Bond girl after a French Sony Pictures media release included her name in the film's promotion schedule.
It is believed the 39-year-old will join Daniel Craig's as yet untitled fourth James Bond movie. Ironically, her husband Javier Bardem played the baddie Raoul Silva in Skyfall, the previous 007 caper.
When media began to question the studio about Cruz's inclusion on the media release and whether it meant Cruz had the part, they responded with a 'no comment' rather than a more definitive flat denial.
Cruz will be 40 on April 28 and would be the oldest Bond girl and the first forty-something to fill the role since the film series began with Dr No back in 1962.
So far, Honor Blackman holds the record for being the oldest Bond girl. She was 39 when she played Pussy Galore in Goldfinger in 1964.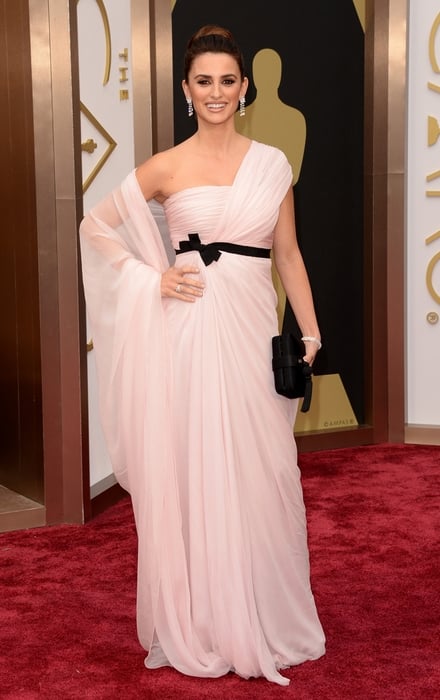 Penelope Cruz at this year's Oscars