Hilary Duff's new comedy show Younger has been picked up by TV Land.
Younger comes from Sex and the City creator Darren Star and follows a 40-year-old single mother who pretends to be 26 in order to get a high-profile job.
Sutton Foster (Bunheads) will play the lead role while Duff will play one of her younger co-workers.
Debi Mazer (Entourage) and Miriam Shor (The Good Wife) will also play central characters in the show.
TV Land has ordered 12 episodes of the half-hour comedy series.
The cable and satellite TV channel's president Larry W. Jones said: "Everyone at TV Land is so passionate about this show and working with Darren.
"Younger's serialized style is different for us, yet fits our brand with its humour and reliability. These are compelling characters that our audience will root for, love and love to hate."
Younger, which will shoot in New York, is scheduled to premiere this autumn.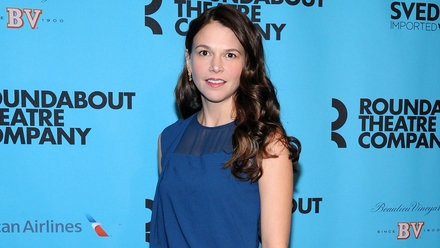 Sutton Foster to play lead character in Younger