Holly Hunter, Callan Mulvey and Tao Okamoto have joined the Batman vs Superman cast.
The actors have all signed up for unspecified new characters who have never been seen before in the DC Universe, according to Deadline.
They join Henry Cavill (Superman), Ben Affleck (Batman), Amy Adams (Lois Lane), Gal Gadot (Wonder Woman), Jesse Eisenberg (Lex Luthor), Jeremy Irons (Alfred), Laurence Fishburne (Perry White) and Diane Lane (Martha Kent) in the Zack Snyder-directed film.
Mulvey previously worked with Snyder on 300: Rise of an Empire and has just starred in another Marvel project - Captain America: The Winter Soldier.
Snyder commented on Academy Award winning actress Hunter's casting: "She has immense talent and is always captivating on screen. I had an opportunity to meet her a while back and knew instantly that I had to work with her, so as we began writing the script I made sure to create a role specifically for her."
The filmmaker added of Mulvey and Okamoto: "I just had the good fortune to work with Callan on 300: Rise of an Empire and was very impressed with his incredible talent.

"He's a fantastic actor and I'm looking forward to having the chance to work with him again.

"And, quite simply, Tao is a striking presence whose beauty is aptly rivalled by her amazing abilities as an actress. I'm really excited to have her joining us on this adventure."
The Batman vs Superman movie is a sequel to Snyder's 2013 blockbuster Man of Steel.
It will be released in cinemas on May 6, 2016.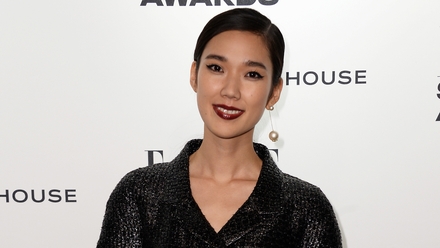 Tao Okamoto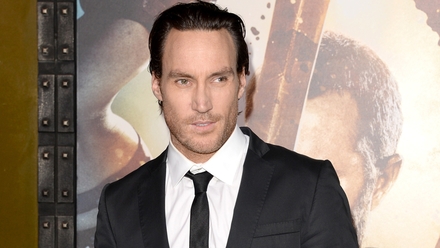 Callan Mulvey